Following online application and interview at campus recruitment sites, candidates of the 13th session attended offline training courses at the Panda Base on May 14-15. In the end, 37 of them passed the test and joined the ranks of science communicators in the Base, injecting new vigor into the team.
The recruitment program was carried out through online resume screening and off-line interview with the help of the Volunteer Youth League of School of Management Science, Chengdu University of Technology. The event has attracted many potential and those who had passed the resume sifting and interview attended offline training in the Base. The two-day training, which is well-organized and rich in content, involving introduction of the Base and voluntary work, knowledge of giant pandas, red pandas and biodiversity, as well as skills of how to explain the complex science to audience, is designated to motivate more people to protect animals. As a result, the volunteers have a fuller picture of environmental and animal protection and their misunderstanding of giant pandas are removed.
Afterwards, teachers led the new members to visit the museum, showed them around the sites that need interpreting to the public, and further introduced the living characteristics of giant pandas, making them more familiar with the Base. Additionally, the Base invited previous volunteers to share work experience and simulated real scenarios, so that students could fully experience the daily work services of volunteers and stay positive and enthusiastic about the work.
During the final assessment in the form of written test and interview, candidates deepened their understanding of giant pandas, reviewed how to explain related knowledge to audience and learned how to cope with emergencies.
After two-day offline training, new members grasped related scientific knowledge and their awareness of animal protection was further raised. As newcomers stood out to become new members of the team, the recruitment process came to an end.
At last, welcomed are the newly recruited members. Hope they can better integrate into the Base's volunteer family in the near future, and continue to support the Base's work, contributing their share to presenting the Base's good image. We believe that with everyone's help, the campaign of panda conservation will definitely reach a new high!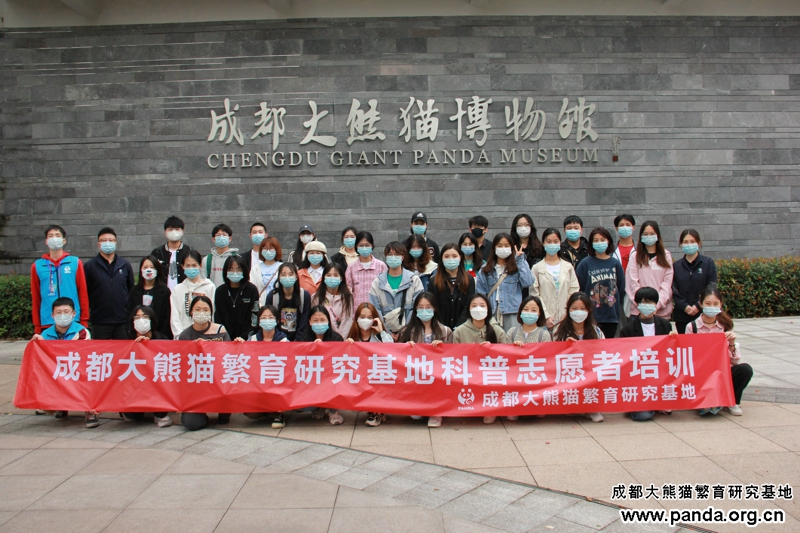 Group photo of the 13th recruited volunteers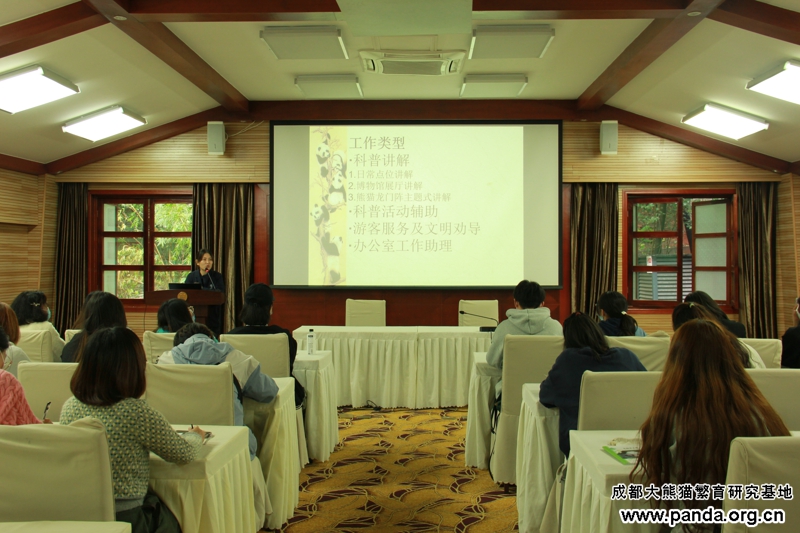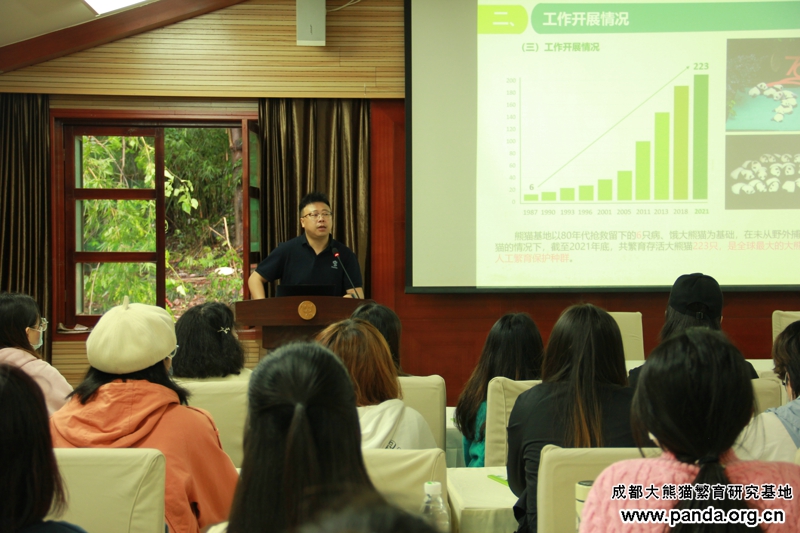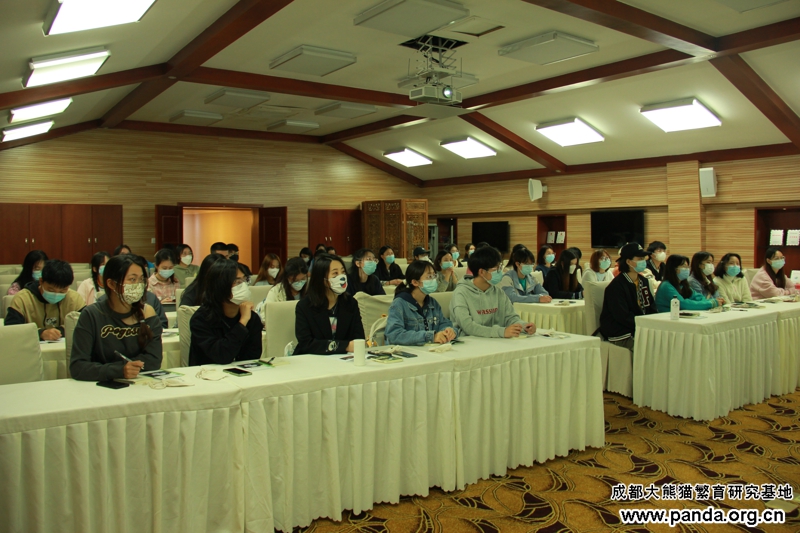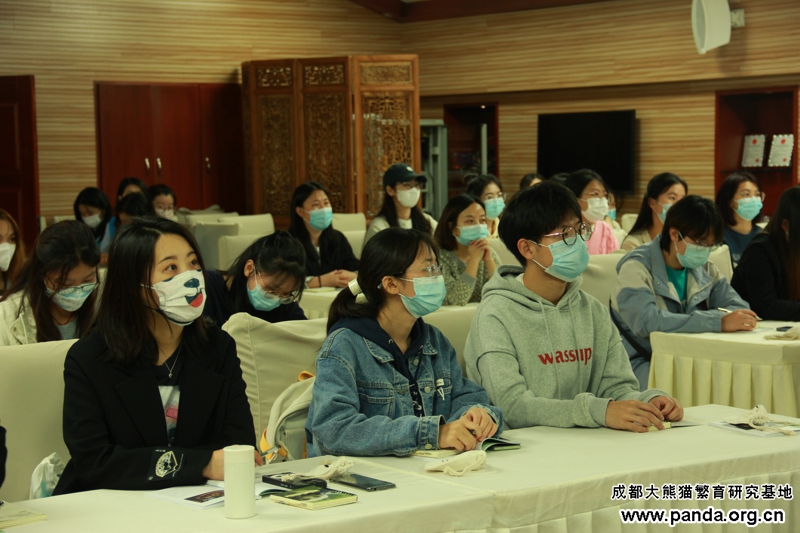 Training of theoretical knowledge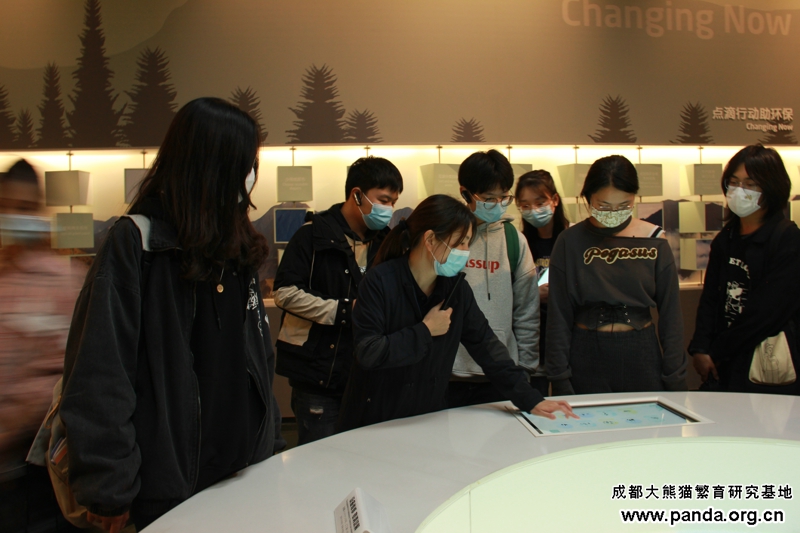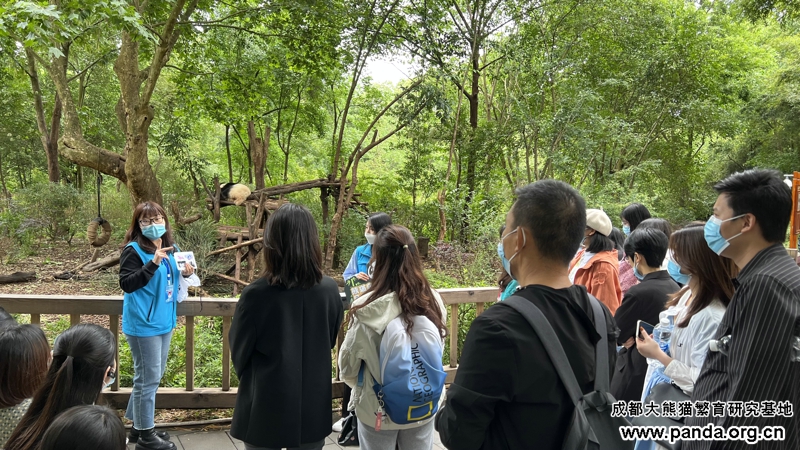 Touring the base and popular science venues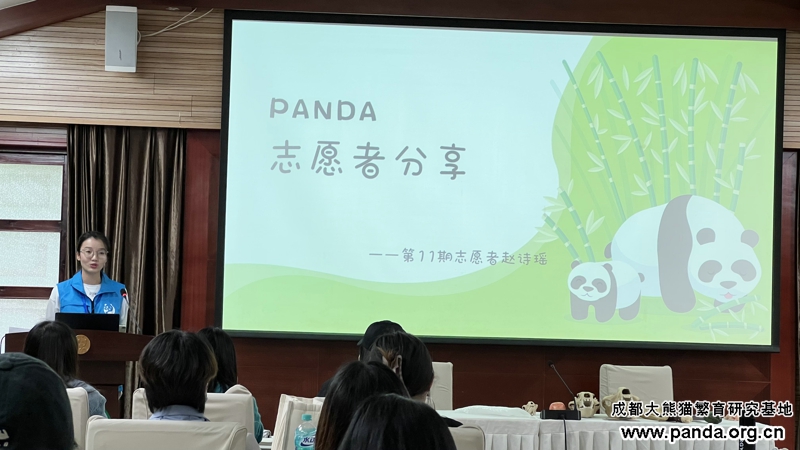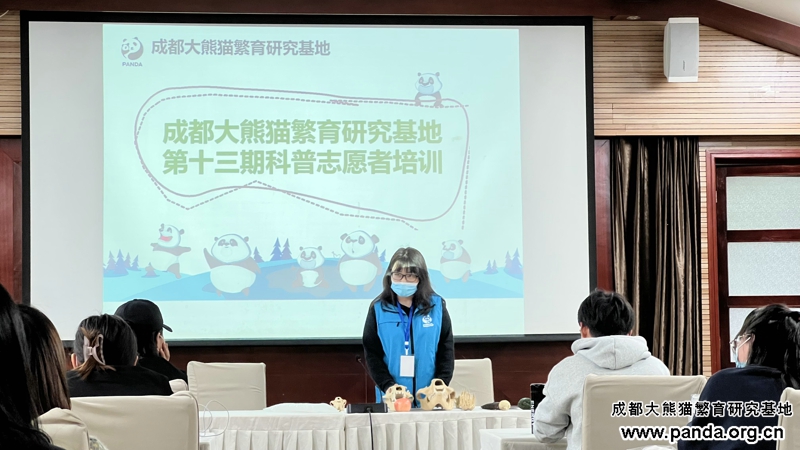 Volunteers' sharing and scene simulation