Not only does the 22nd of May 2021 mark the International Day for Biological Diversity but it coincides with the Science and Technology Week of Chengdu and Sichuan. The Chengdu Research Base of Giant Panda Breeding carefully planned a raft of interactive activities on science education theming "Great Detectives of Bamboo Forest" for visitors to the Chengdu Giant Panda Museum.
As part of efforts to popularize knowledge of biodiversity conservation, improve public scientific literacy, create a vibe of science popularization, establish an emotional connection between the public and nature, and exhort the public to choose a sustainable lifestyle, and build a shared ecological and harmonious home, the base dished up a kind of medley of activities such as the exhibition "My Bamboo Kingdom and I", the salon "Celebrities TALK", the brainstorming "Bamboo and Life", and interactive games "Panda Longmenzhen (idle talk)" and "Treasure Hunting in Bamboo Forest" to cater to the public's interest in "bamboo for pandas" by making a full play to a wealth of flora and fauna resources of the base.
Visitors studied the knowledge, brainstormed with the facts, followed the "secret tips" to explore the bamboo forest, and shared the "world of bamboo" experience, and learned about biodiversity conservation through interactive games. They built awareness and gained knowledge of biodiversity conservation in the interactive games.
Our efforts are the solution to nature's problems. Taking care of nature, you and I have a part to play. Let's percolate down the knowledge along with pandas and build a harmonious coexistence between man and nature.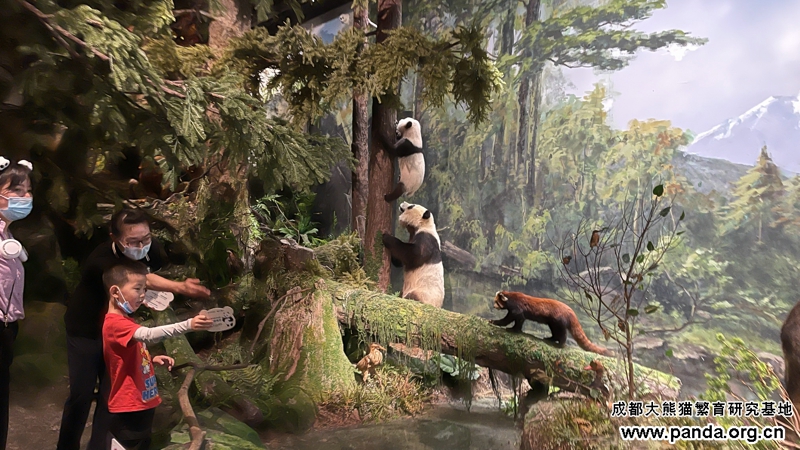 Losing themselves in the "world of bamboo"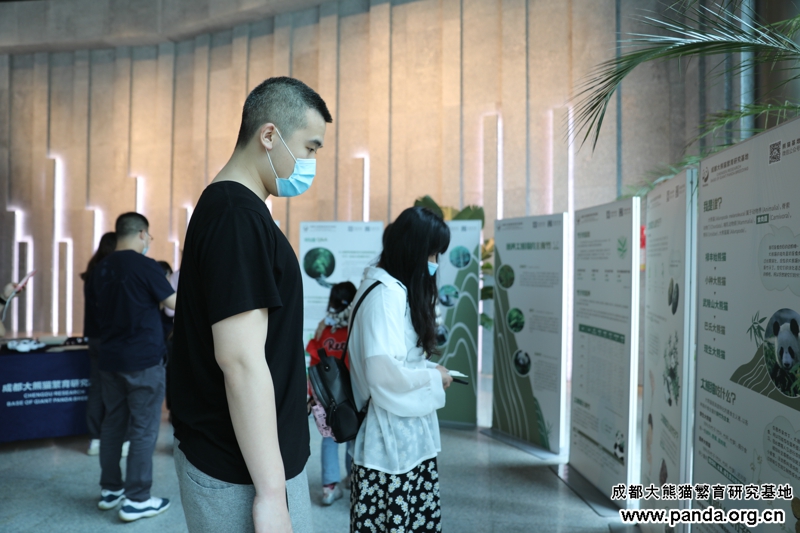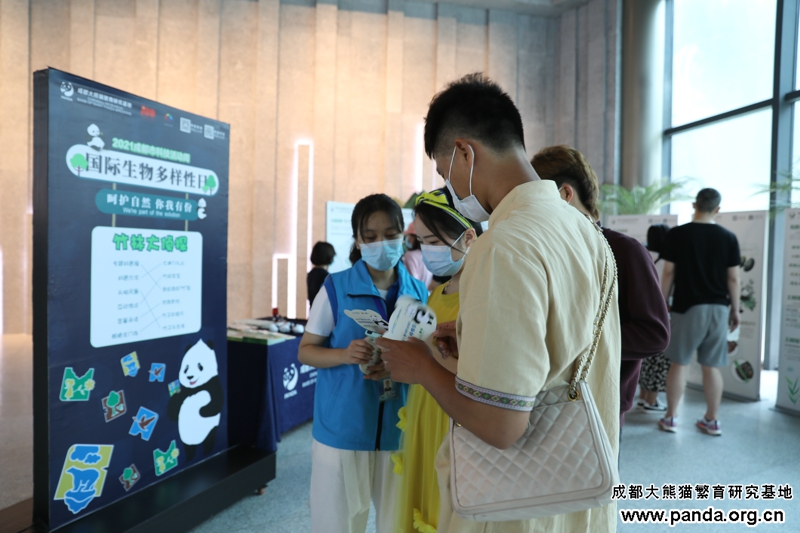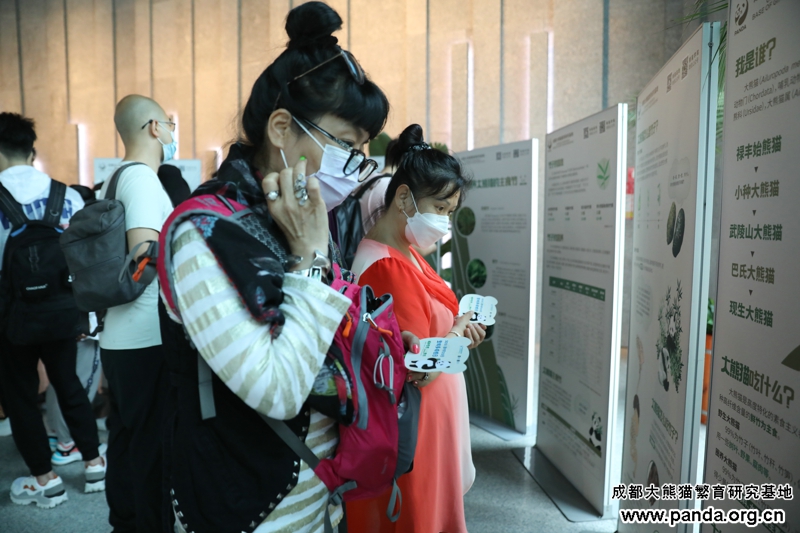 Visitors feasted their eyes on the science-popularizing exhibition "My Bamboo Kingdom and I".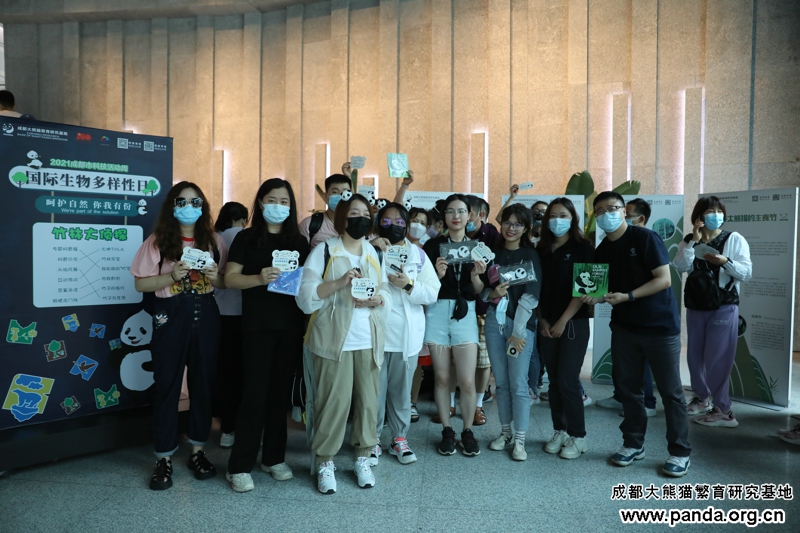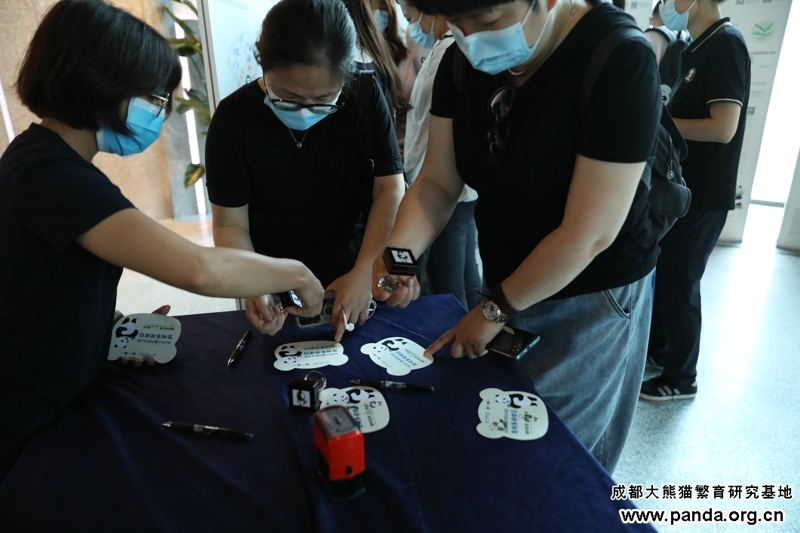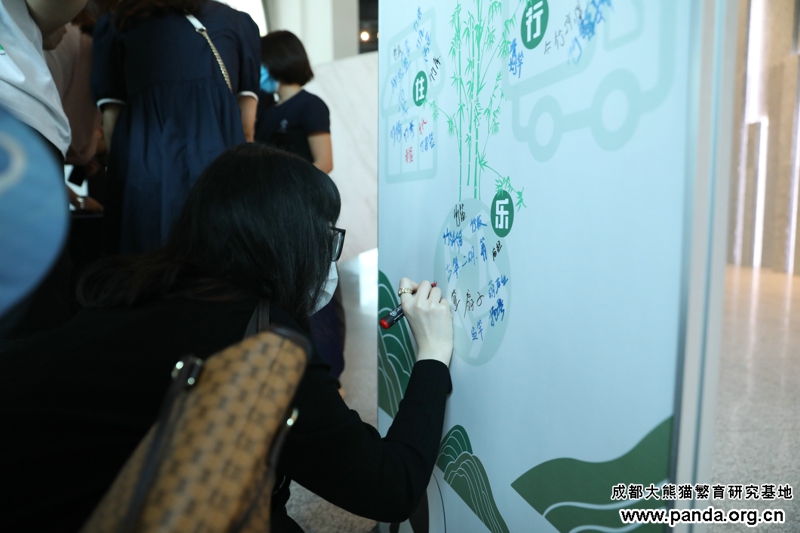 Visitors took part in a "brainstorming" session to share their daily life about bamboo.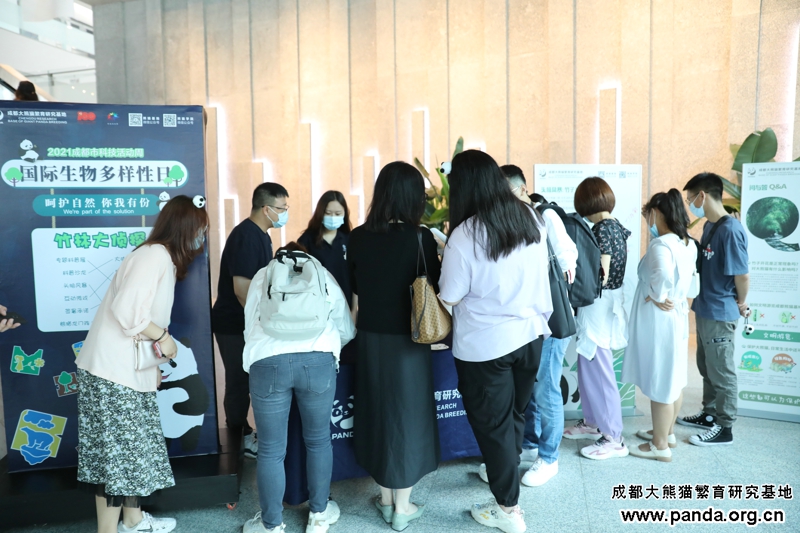 Visitors ticked off the stamping counter in an endeavor to practice environmentally friendly green living.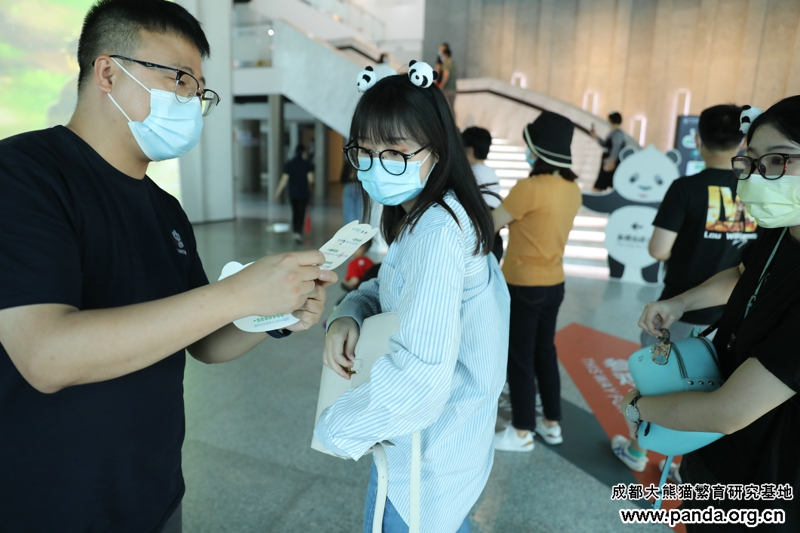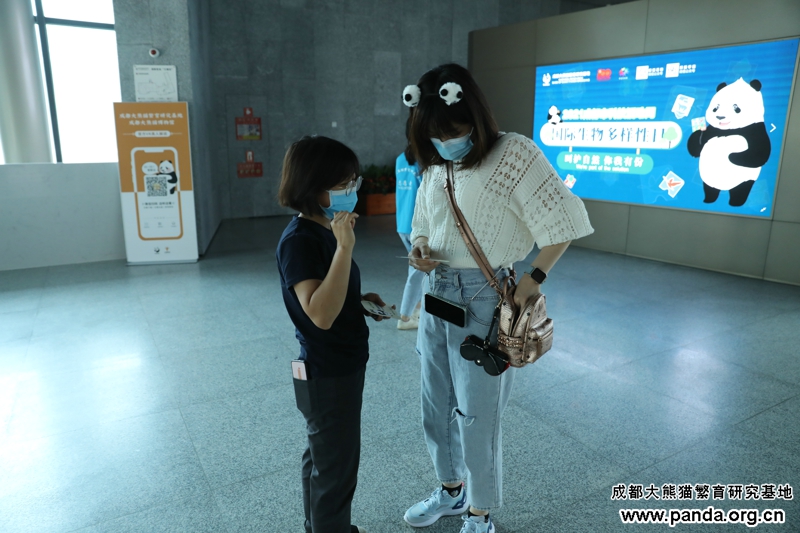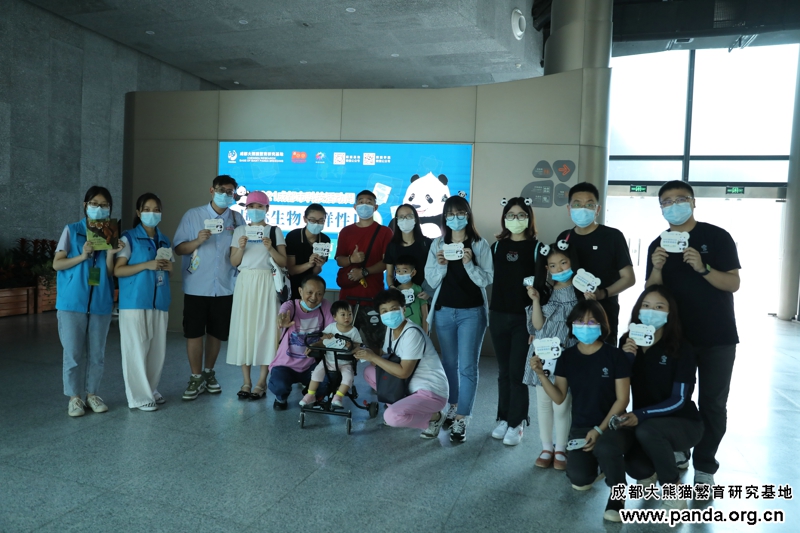 Visitors reposted and shared the activities to encourage the wider public to join the conservation effort.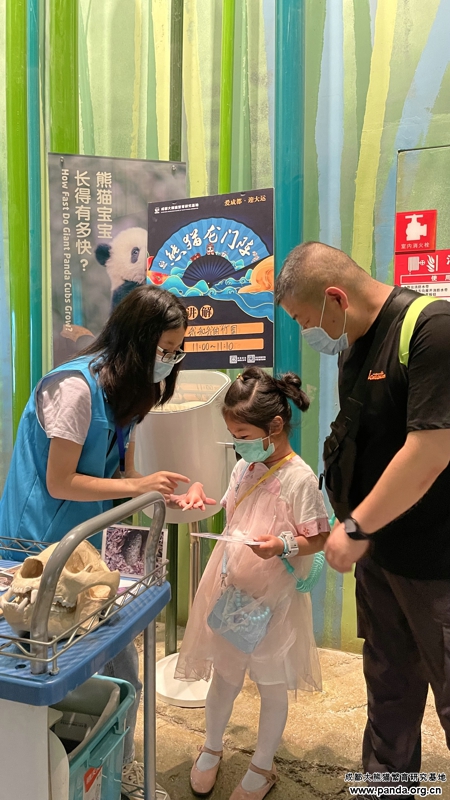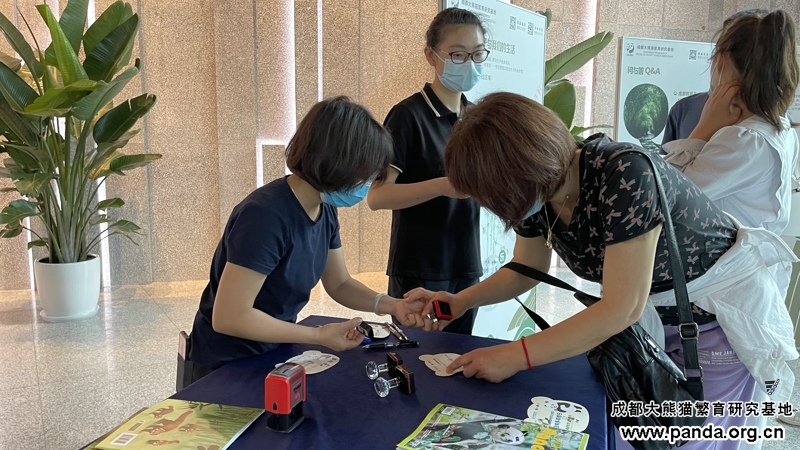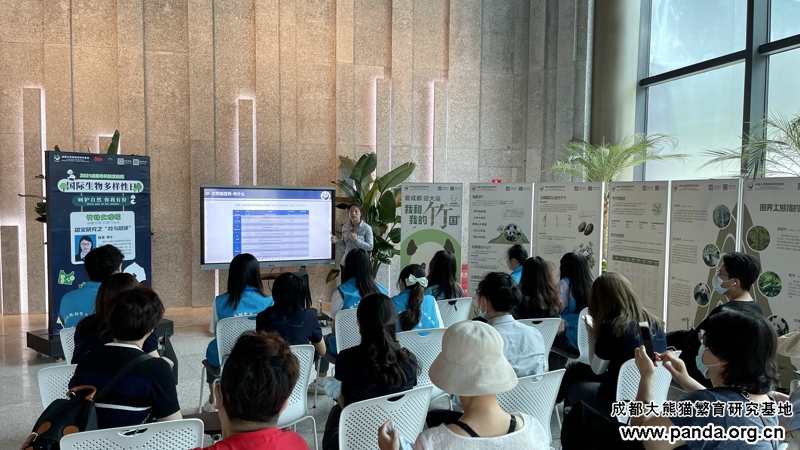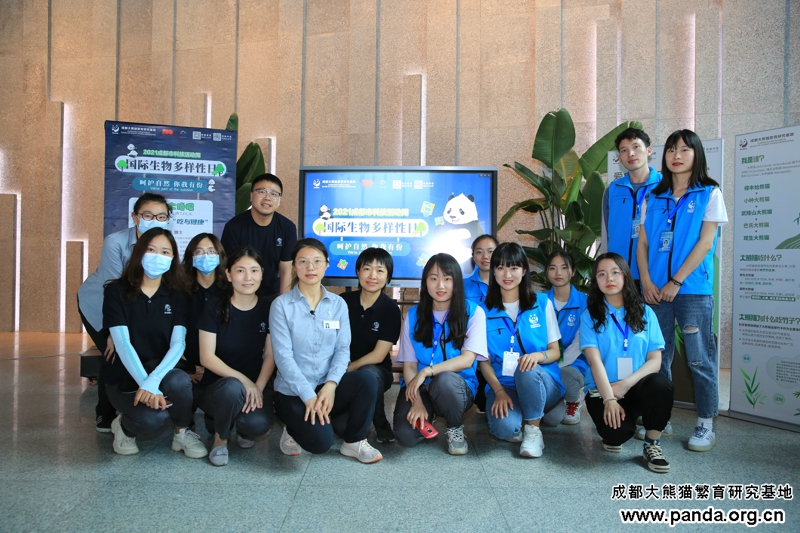 Scientists and researchers of the base launched an interactive salon-"A Study of the National Treasure on Food and Health".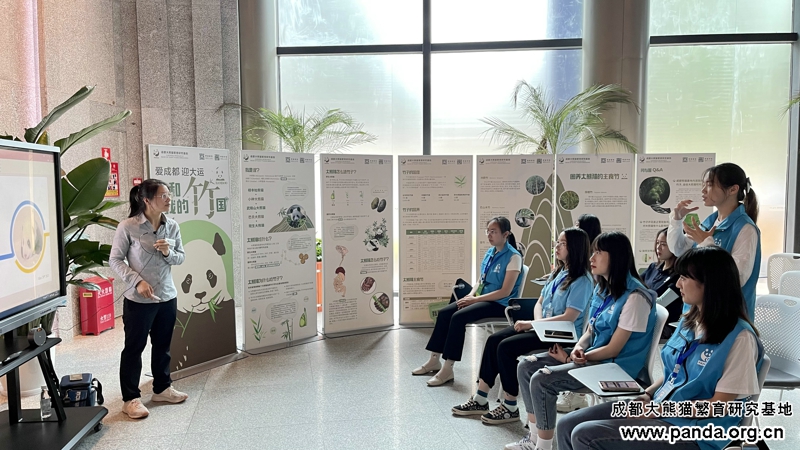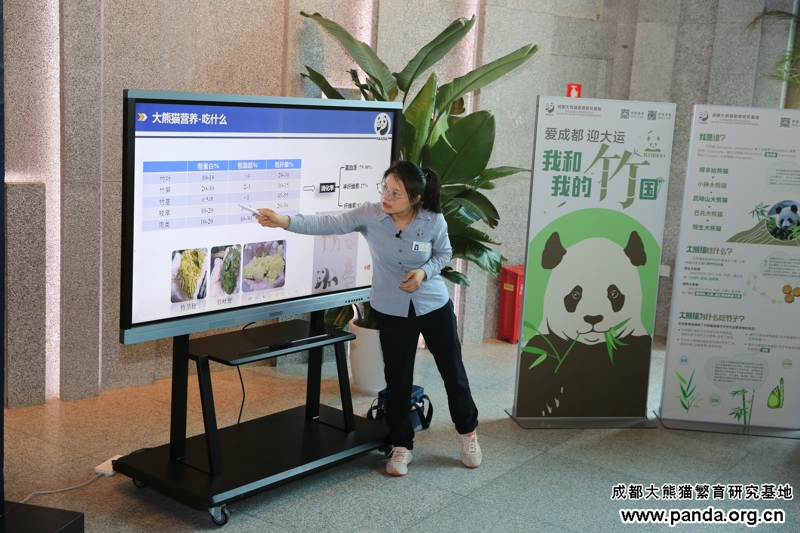 Admiring the insights at the "Celebrities Talk"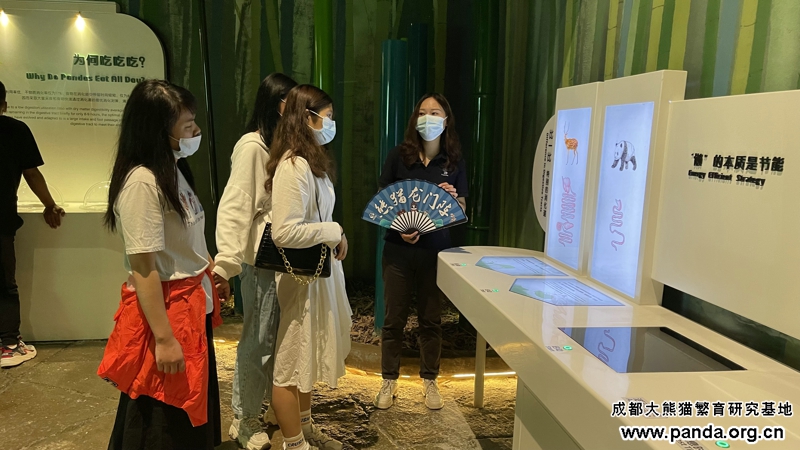 Staff members elucidated ABC on science.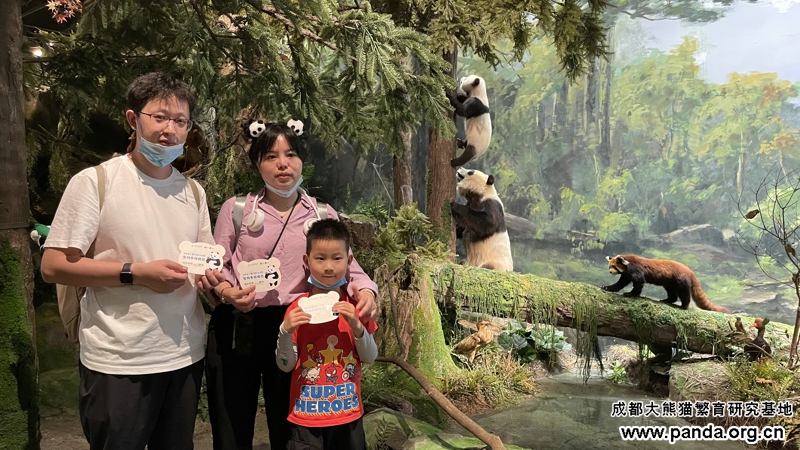 Visitors received the exclusive "Treasure Hunting Tips" to hike in search of magic and secrets.