In early February, the Chengdu Research Base of Giant Panda Breeding launched an online manuscript solicitation activity with the theme: A Date with Nature to encourage the public (especially children at home during winter break) to go into nature, explore it, and establish an emotional connection with everything around them.
The event was greeted with enthusiastic participation from the public, who forwarded the event advertisements and submitted works to share what they saw, heard, thought, and felt in nature with their families and friends with photos, craftwork, drawings, stories, manuscripts and videos. Each piece of work expressed their unique emotions, and they has gained a lot from this experience. After these were collected, our staff selected 8 excellent works in 6 forms that met the contest criteria to be shared and displayed them on the official WeChat account. They offered rich popular science gifts to the winning contributors.
This online activity not only enriched these children's lives during the winter break, but also encouraged the public to get closer to nature. In addition, it has advocated the concept of harmonious coexistence between man and nature, and promoted ecological civilization philosophies to thousands of families.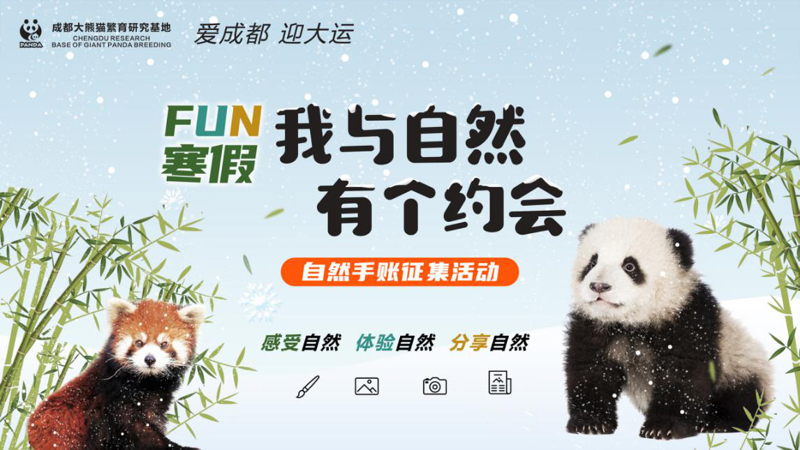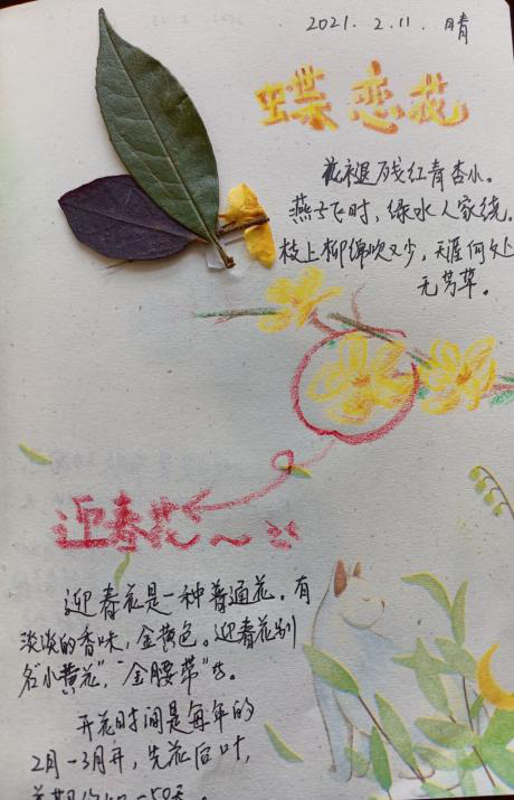 Spring charm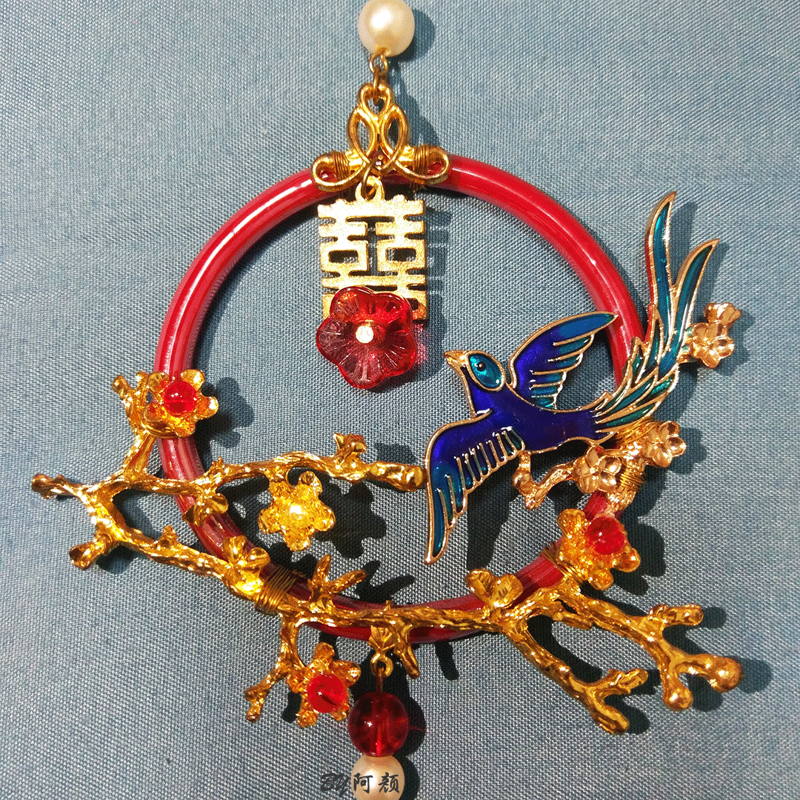 Delight in plum blossoms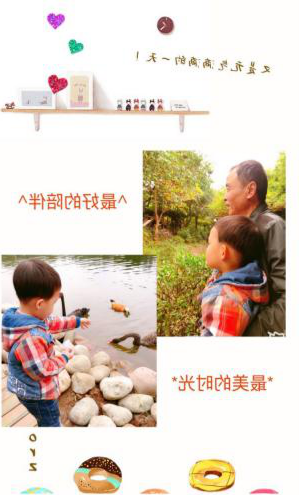 Close to Nature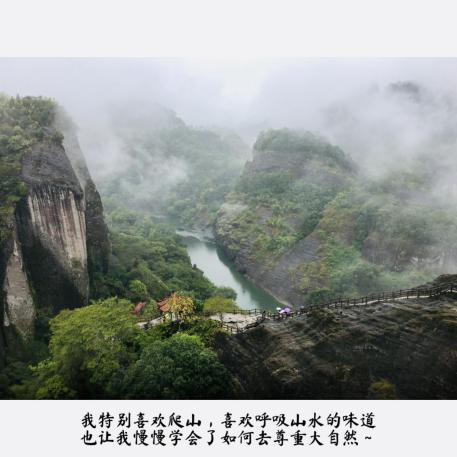 Natural taste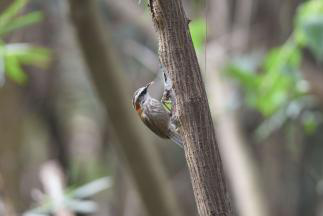 Bird watching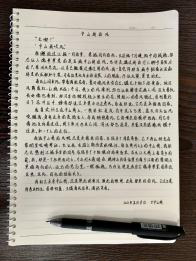 A Breeze at Zhongshan Bridge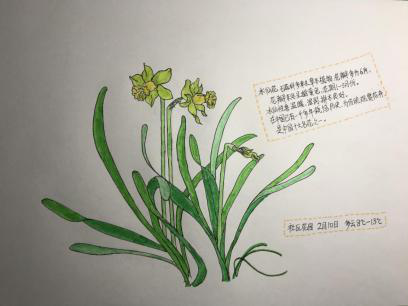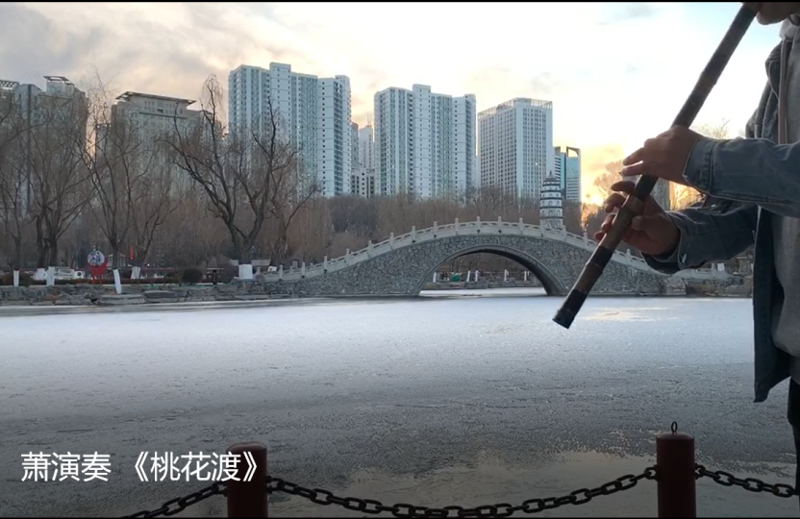 In the chilly early spring, when ice and snow had not yet thawed, I saw the arch bridge that I see every day and improvised the song Crossing River under Peach Blossom with my flute, expressing expectations for a warm spring in March that is characterized by misty scenes of clouds and water, and peach blossoms along the two banks.