September 19, 2020 was the National Science Popularization Day and the 11th International Red Panda Day. With "understanding red pandas and protecting nature" as its theme, the Chengdu Research Base of Giant Panda Breeding carried out a series of online and offline science popularization activities on red pandas.
This event mainly featured expert lectures, a "Dragon Gate Array" science popularization interpretation of red pandas, interactive sharing, "bamboo forest detective" fun games, and publicity materials of red pandas among others. The objective was to present popular science knowledge of red pandas from multiple angles, raise public awareness (especially young students) of local species including little pandas, participate in the protection of endangered wild animals such as giant pandas and red pandas in the Panda Base, relate compelling stories of the Chinese government protecting the ecological environment, establish emotional ties between man and nature, improve public awareness on environmental protection, and galvanize the public to take positive action, choose a sustainable lifestyle, change its habbits, practice environmental protection and protect biodiversity.
The International Red Panda Day was launched by the Red Panda Network in 2010. Since 2015, the Chengdu Research Base of Giant Panda Breeding has organized science popularization activities on the theme of red pandas for different audiences for six consecutive years. It has been cooperating with global conservation agencies to protect red pandas.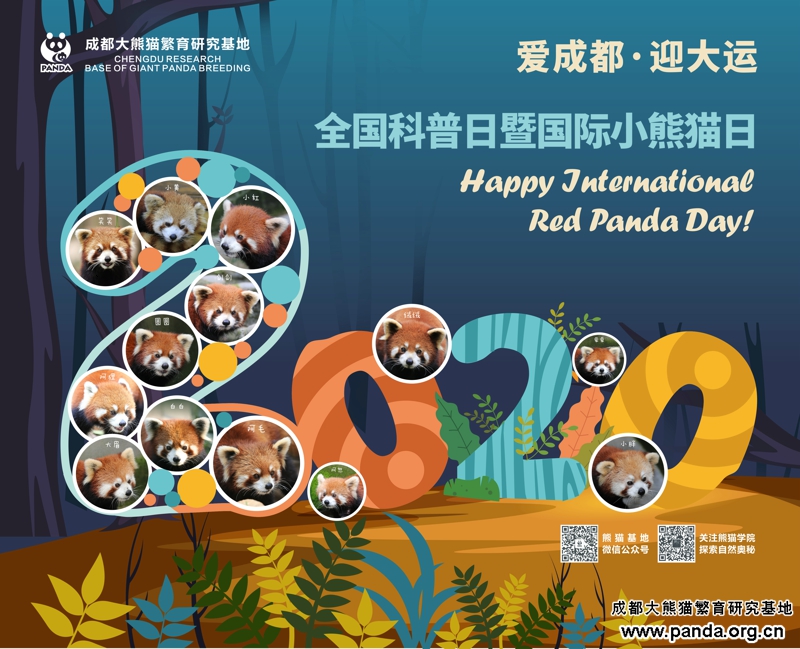 Event Poster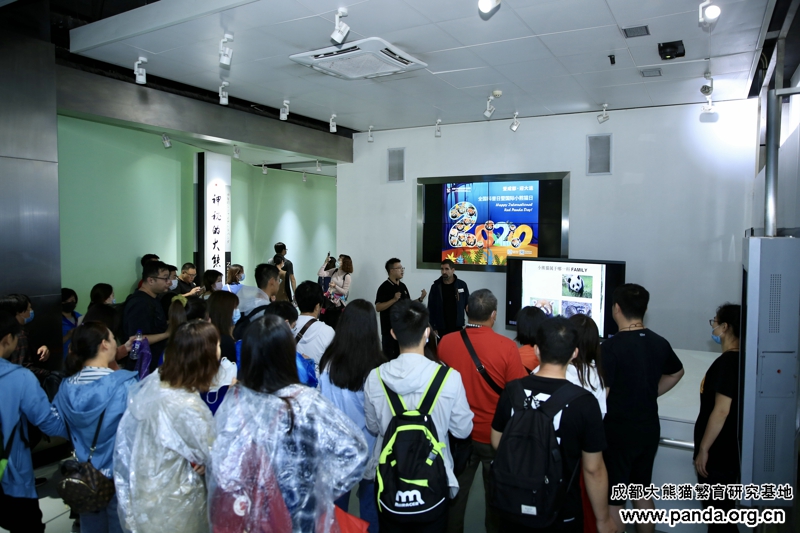 Expert Lecture on Red Pandas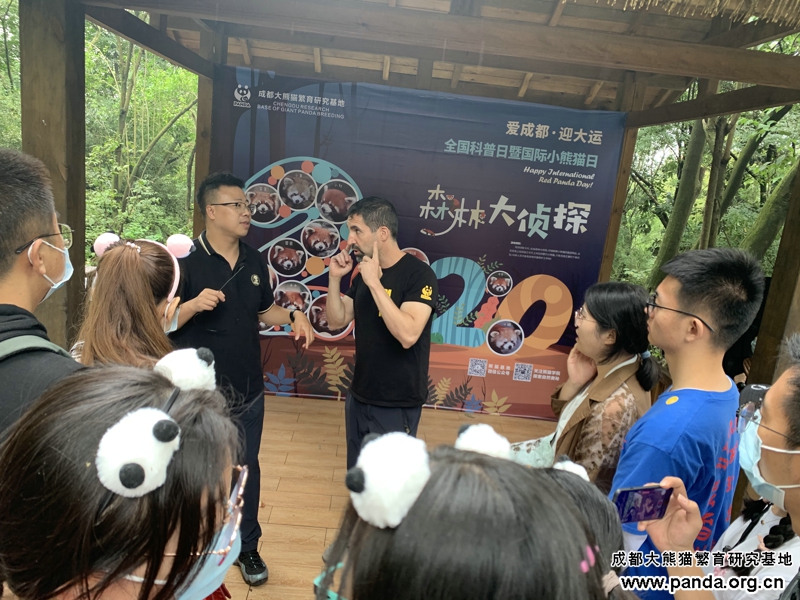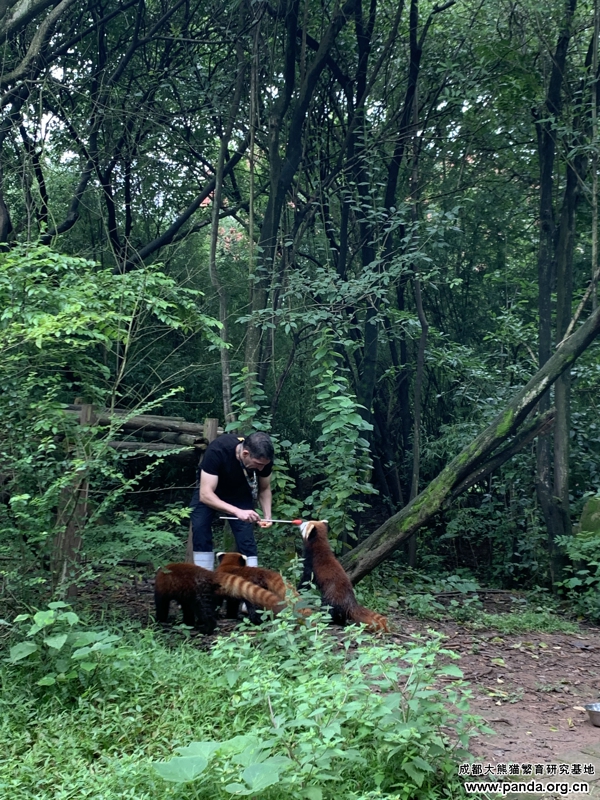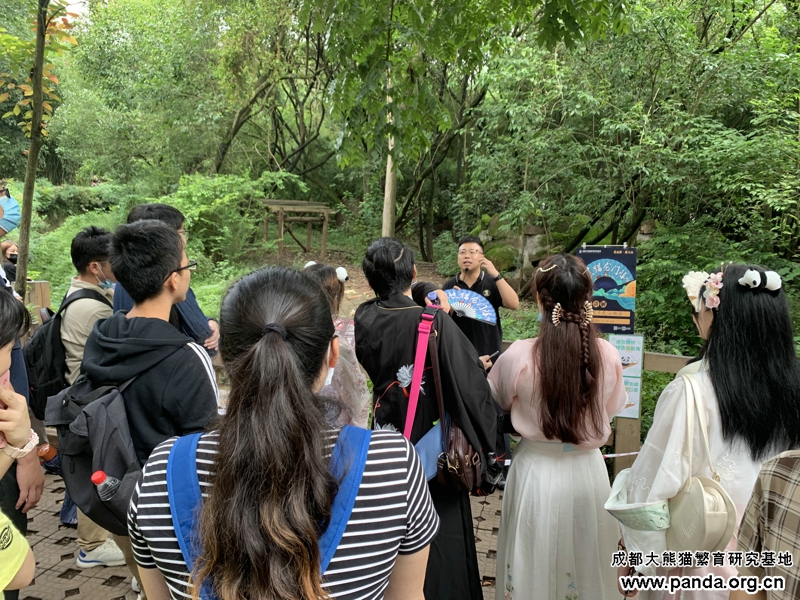 Dragon Gate Array of Pandas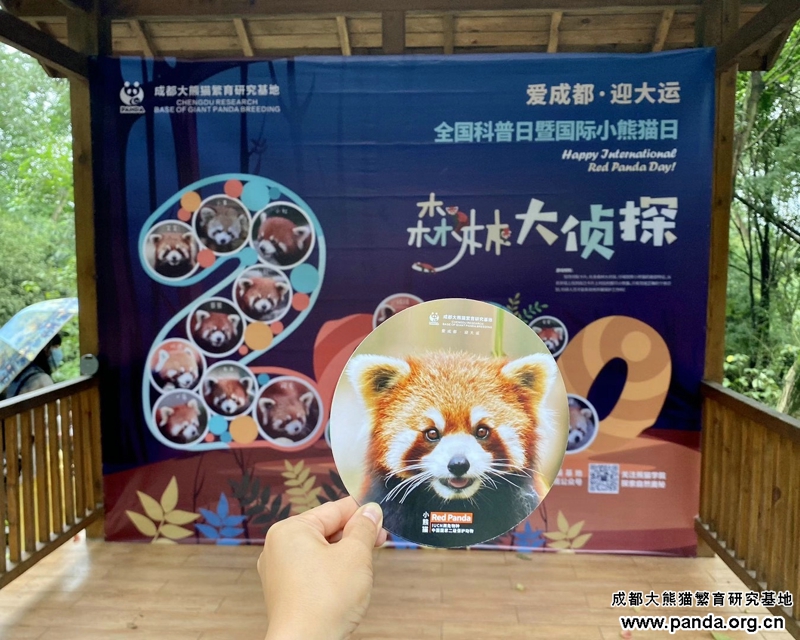 Discover who He/She Is.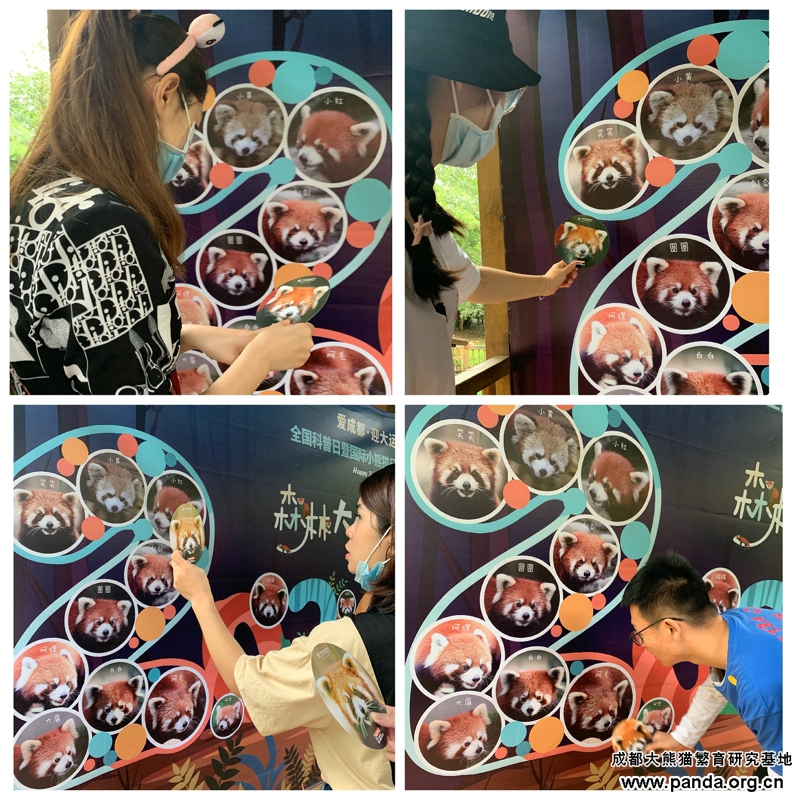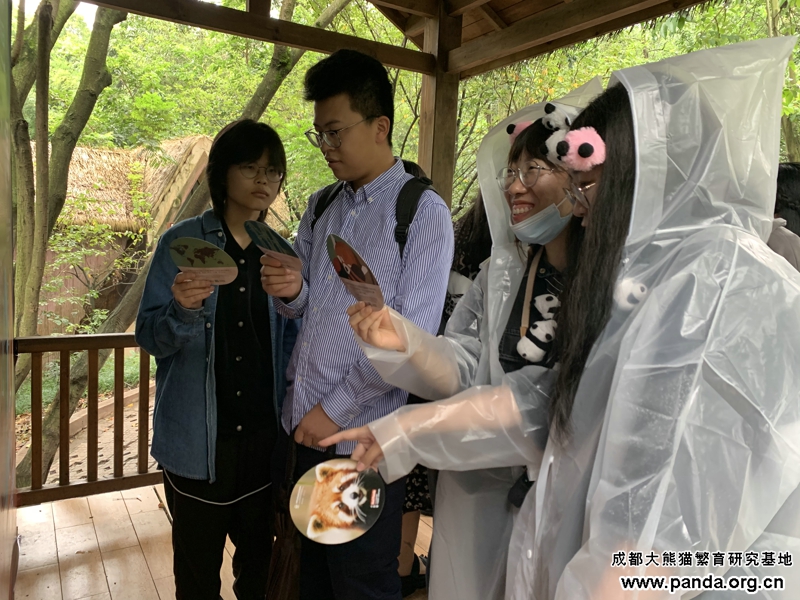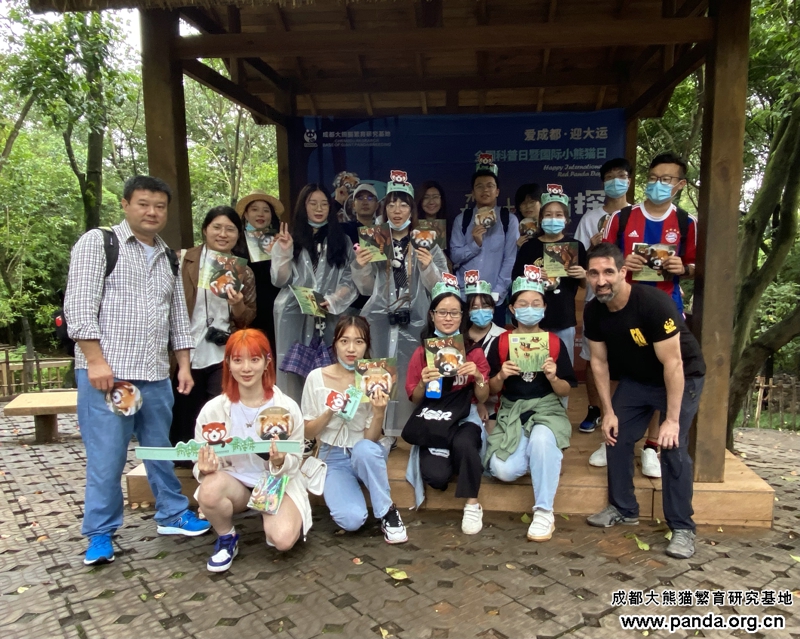 Let's Protect Red Pandas Together