June 5, 2020 marks the 49th World Environment Day, which choose as its theme for this year, "Time for Nature". Revolving around this theme and using domestic garbage sorting as the entry point, the Chengdu Research Base of Giant Panda Breeding organized a science popularization activity at the square of the Panda Scientific Discovery Center at the Base and the Panda Valley in Dujiangyan City.
By dispersing scientific knowledge about environmental protection in various forms like bulletin boards, interactive interpretation, garbage sorting simulation games, posters displayed on big screens and propaganda material handouts, the activity seeks to popularize scientific knowledge about environmental protection. This in turn will allow the public understand the present environmental status, and encourage the participants to become responsible citizens, understand the importance of garbage sorting and gradually practice garbage sorting in their lives to make it a daily routine. Moreover, they can protect nature by changing their behavior, choosing a sustainable lifestyle and minimizing the use of disposable products.
The "domestic garbage sorting" science popularization activity will be carried out later at communities and schools to invite more people.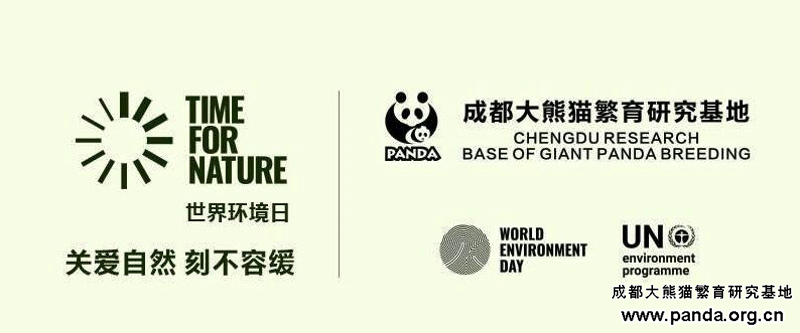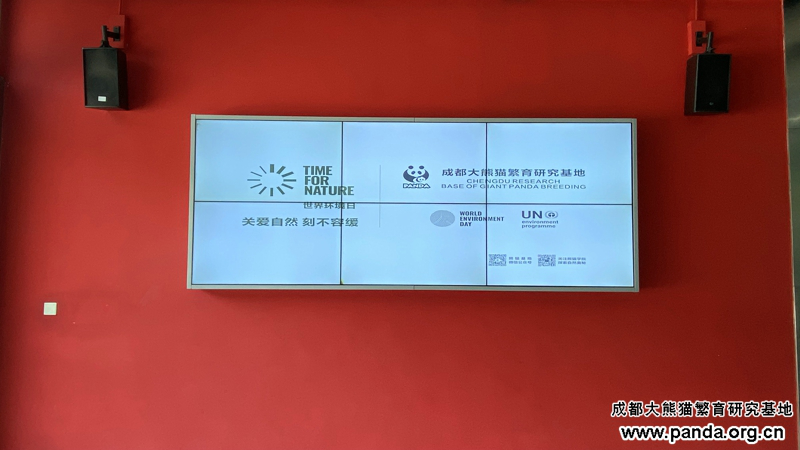 Posters on display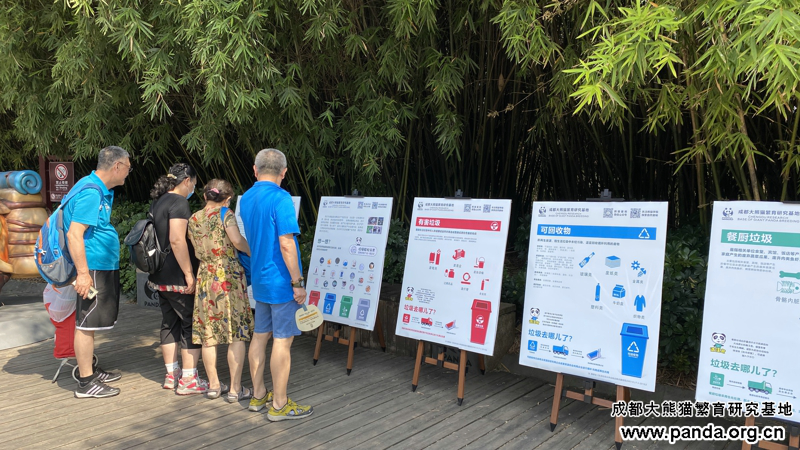 Visitors are viewing scientific knowledge about environmental protection on bulletin boards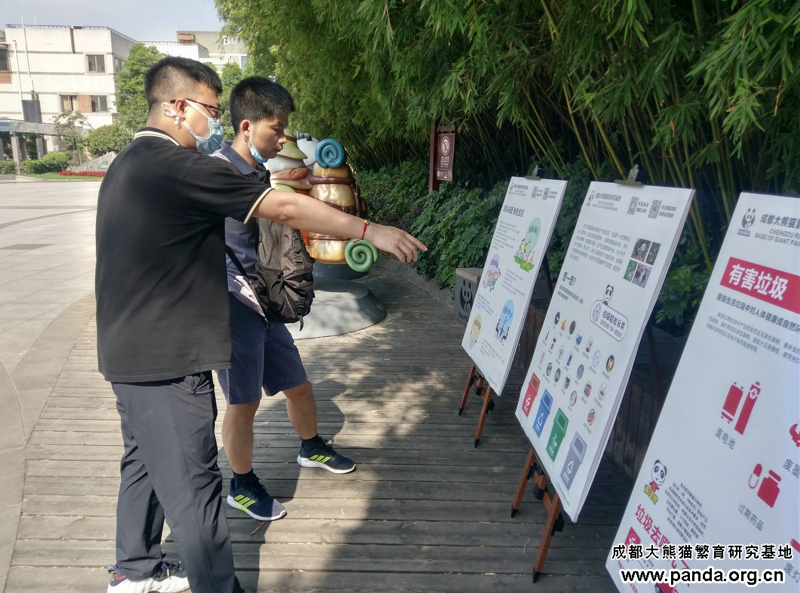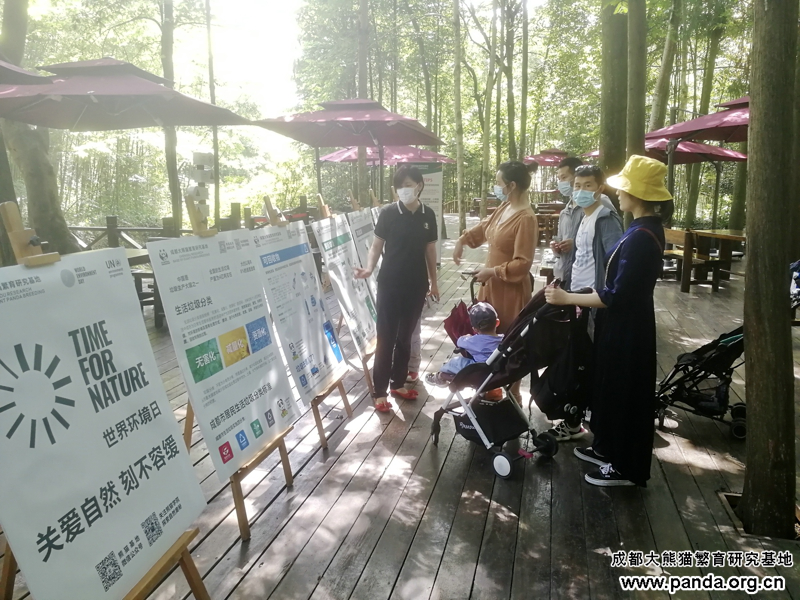 The staff is explaining scientific knowledge about environmental protection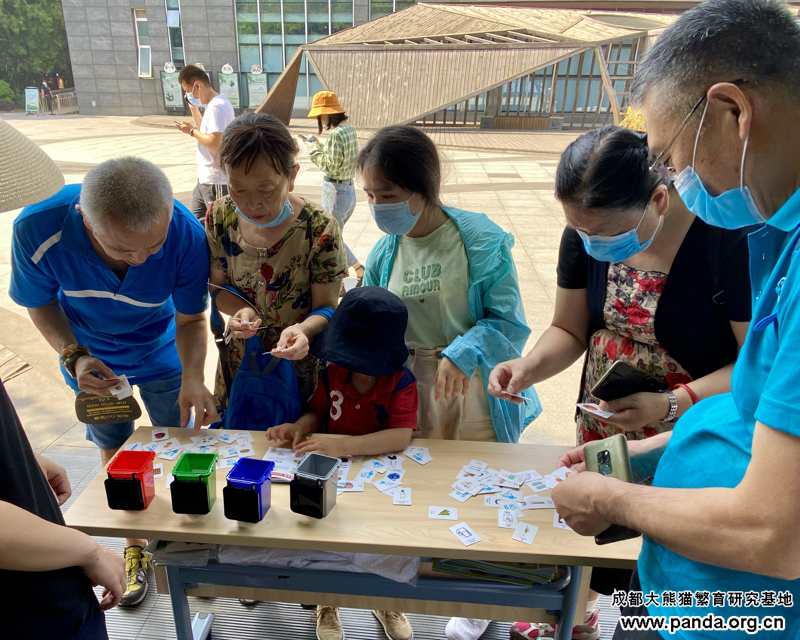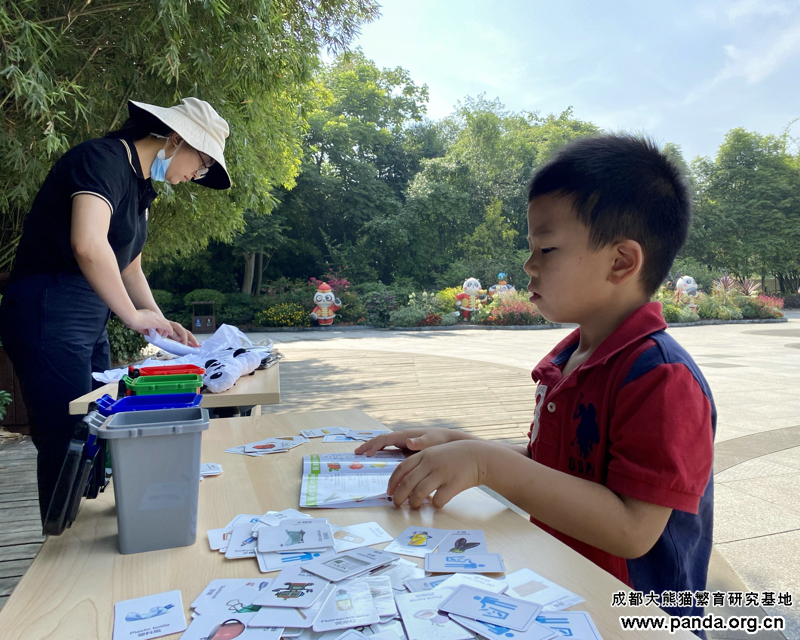 Visitors is participating in the "Garbage Sorting" game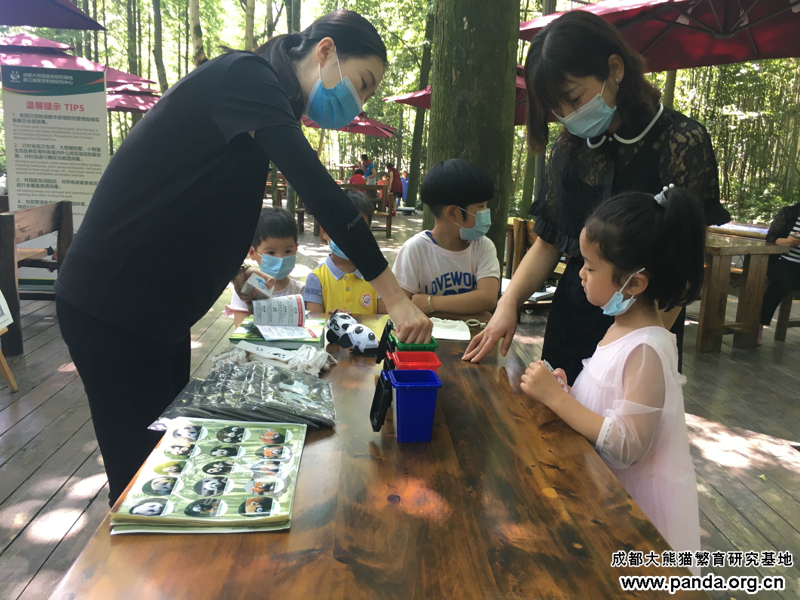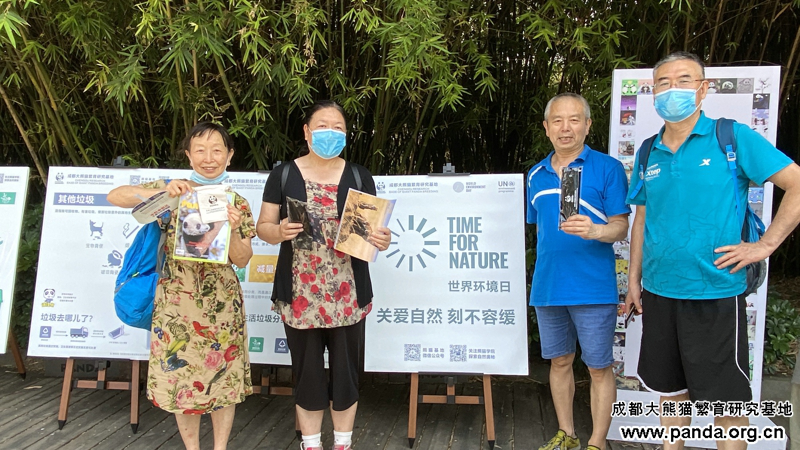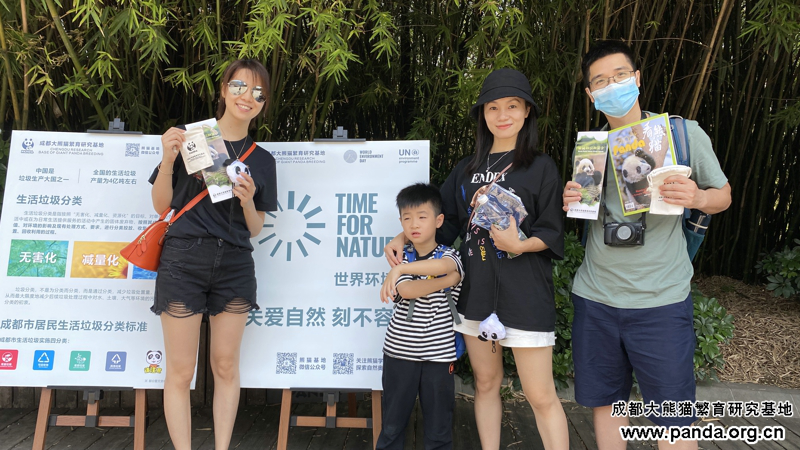 Visitors are receiving propaganda material on environmental-protection