On June 1, 2018, arrived another International Children's Day! On this holiday celebrated all over the world, the Chengdu Research Base of Giant Panda Breeding held a themed activity Happy Children's Day: Drawing Giant Pandas for all visitors, especially parents and children.
Here, the giant panda drawing class, designed and created by a volunteer of the Base, was beloved by the children. They excitedly learned to draw pandas along with the volunteer. Some even selected their favorite panda coloring cards and painted their ideal colorful pandas thereon with their parents.
The site was full of children's laughter. They left their beautiful drawings at the site but kept a wonderful memory and a seed to grow into a strong desire to protecting animals in their hearts. After participating in the activity, the children and their parents also said that they would start from the ground up to change their lives to protect both wildlife and nature and share the knowledge they have learned with their classmates and friends.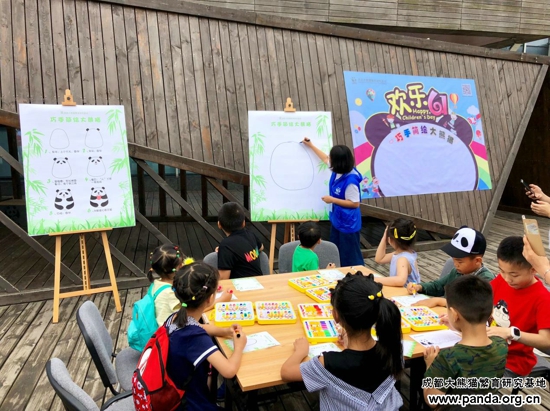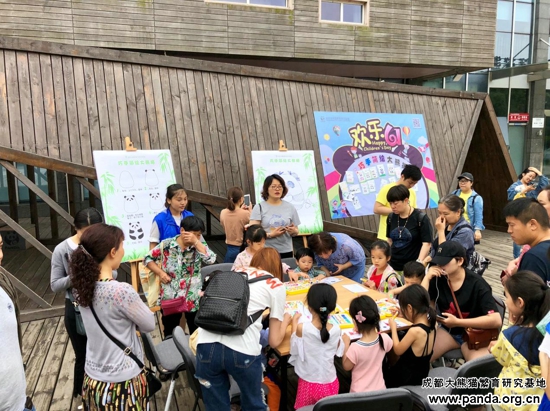 Looking at the charming and innocent pandas they painted, the children laughed happily. Then they put their works on a large poster for a souvenir.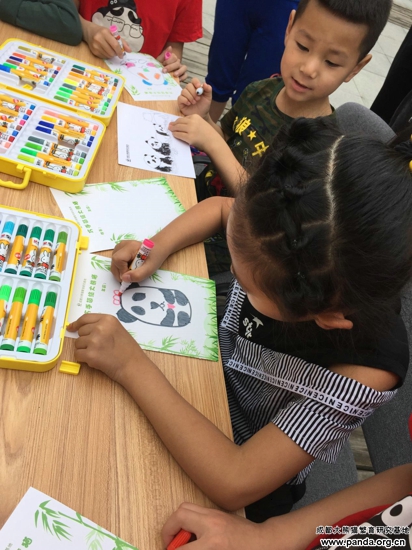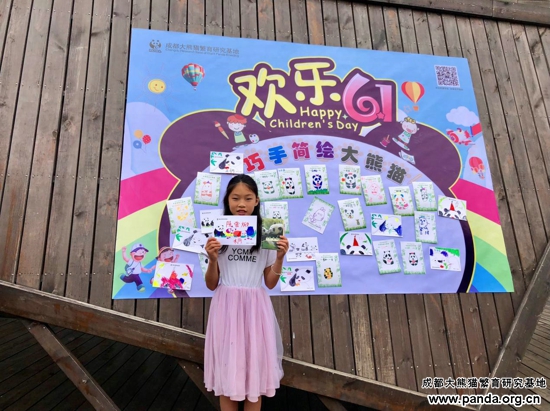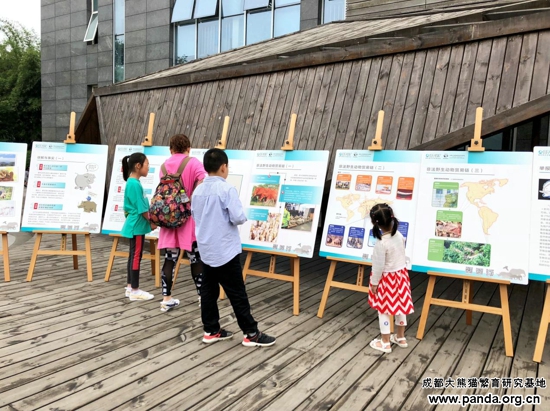 In addition to painting, they read the wildlife exhibition boards and learned about animal protection.