Giant panda Qi Fu was born at the Chengdu Research Base of Giant Panda Breeding in July 2008. For years, it has been famous for its innocence and simplicity in the world of giant pandas. However, as a new heavyweight among giant pandas at the Base, Qi Fu actually has various faces. So, let's go and see it!
Eating Bamboo in a Lovely and Elegant Way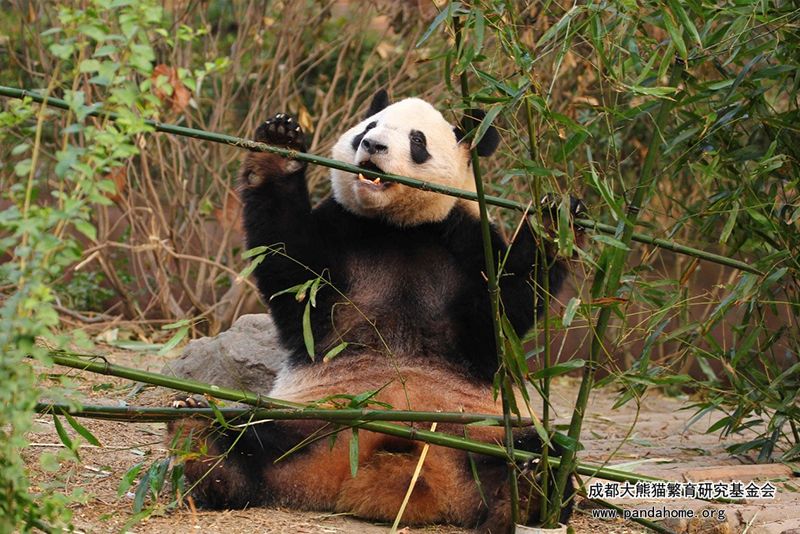 I'm a graceful giant panda.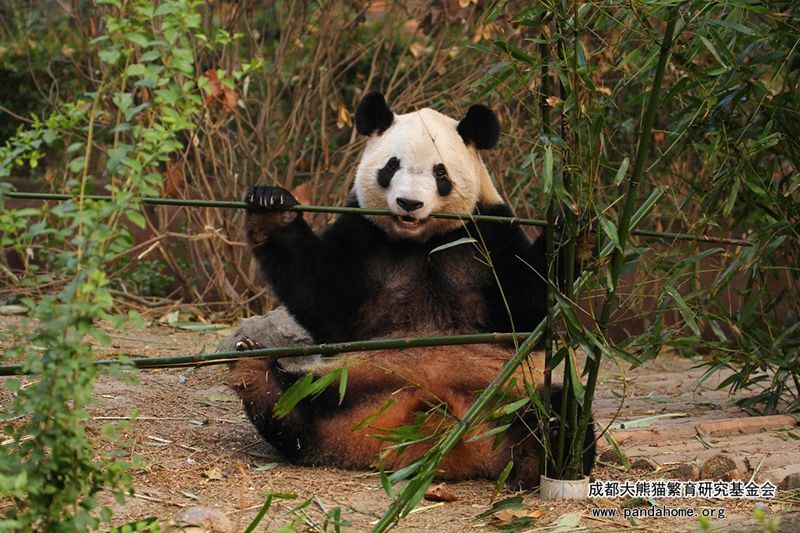 Very graceful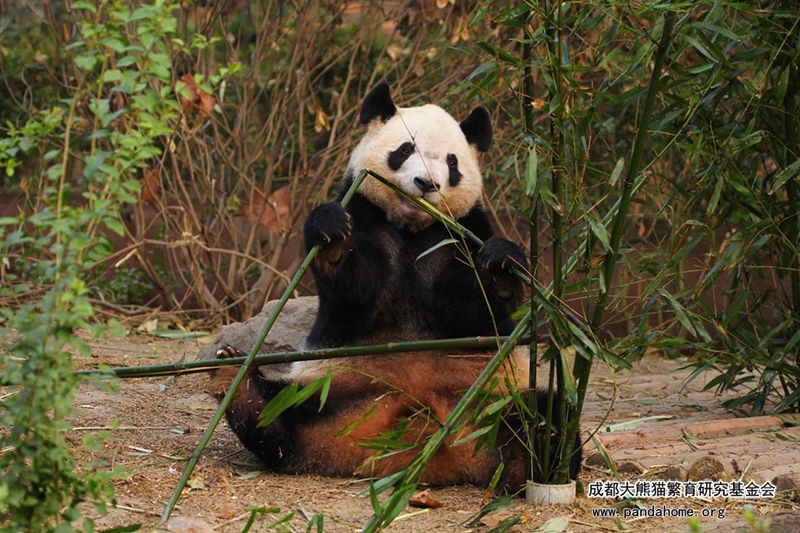 See, I'm graceful even when I'm breaking the bamboo.
Intimidating When the Time Calls for It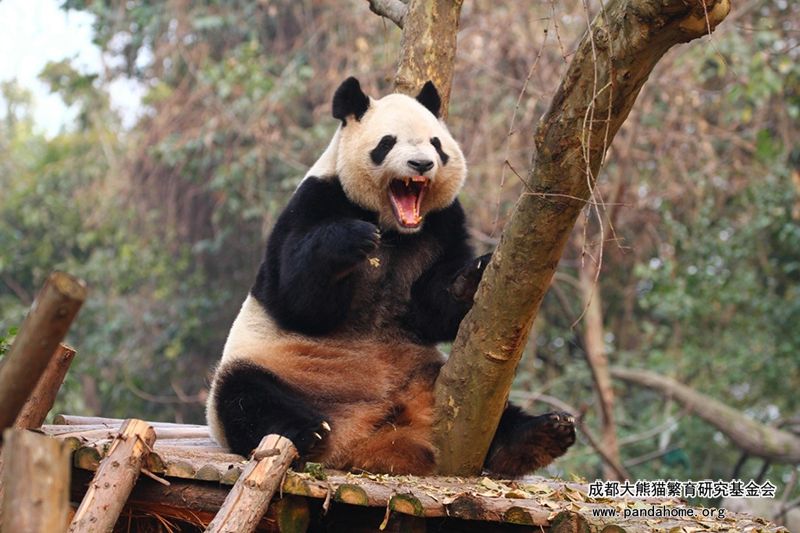 Loud cries for frightening you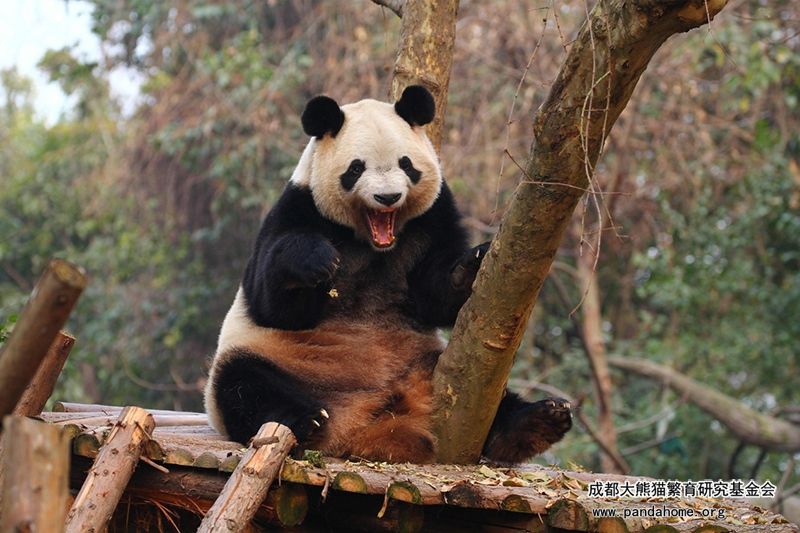 Do you wanna approach me now?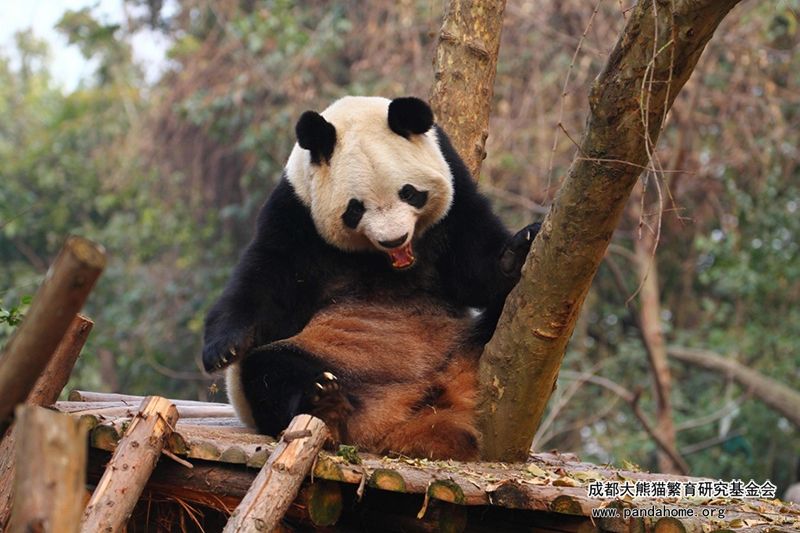 Hahaha, I'm not that aggressive.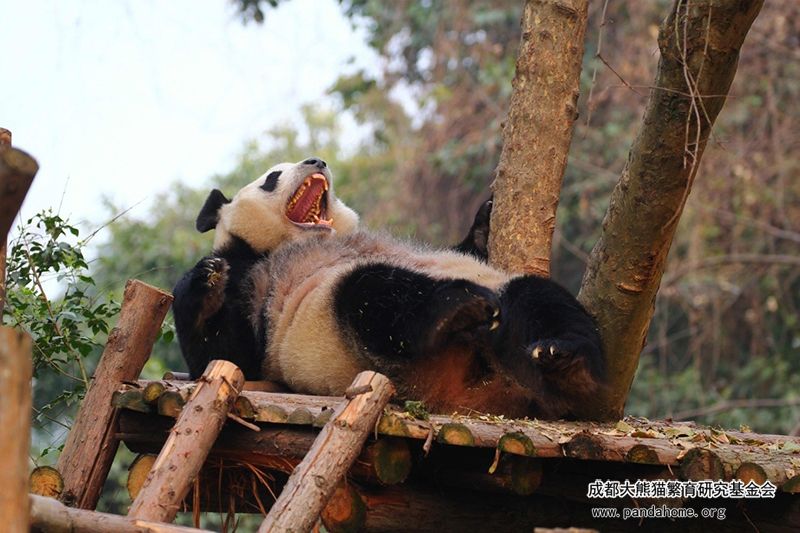 I'm tired. I need a nap.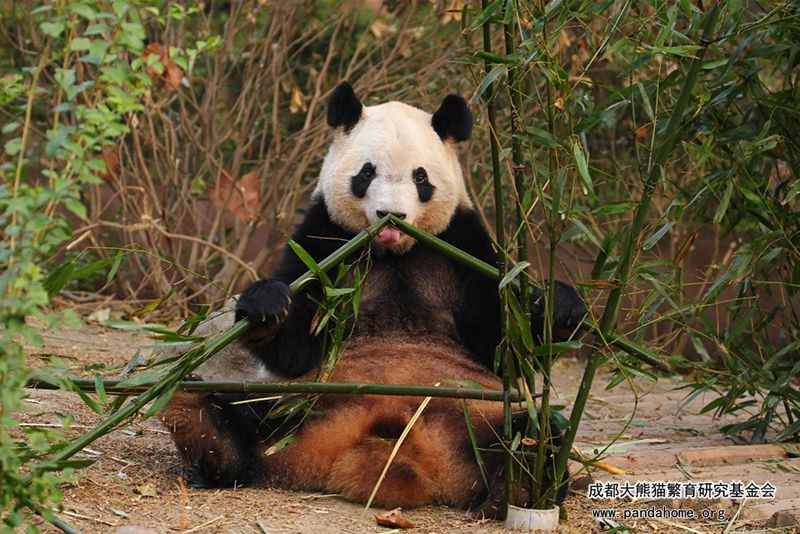 What? It snapped?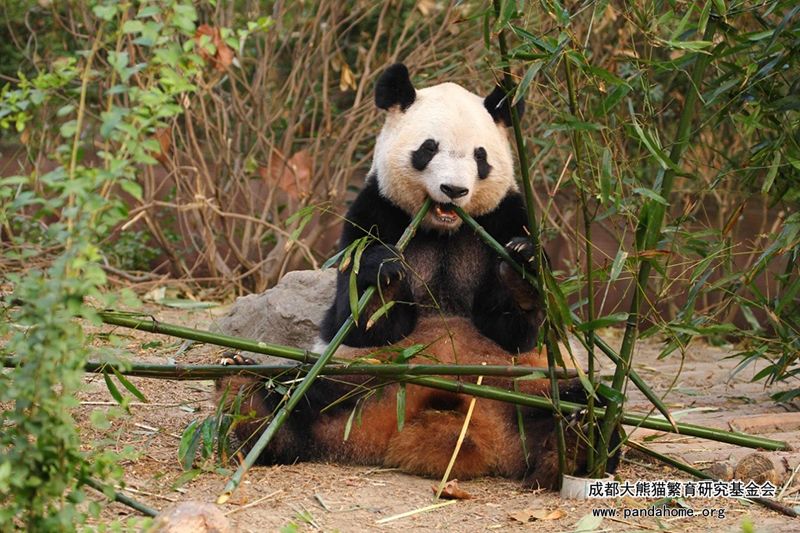 What if I bite it?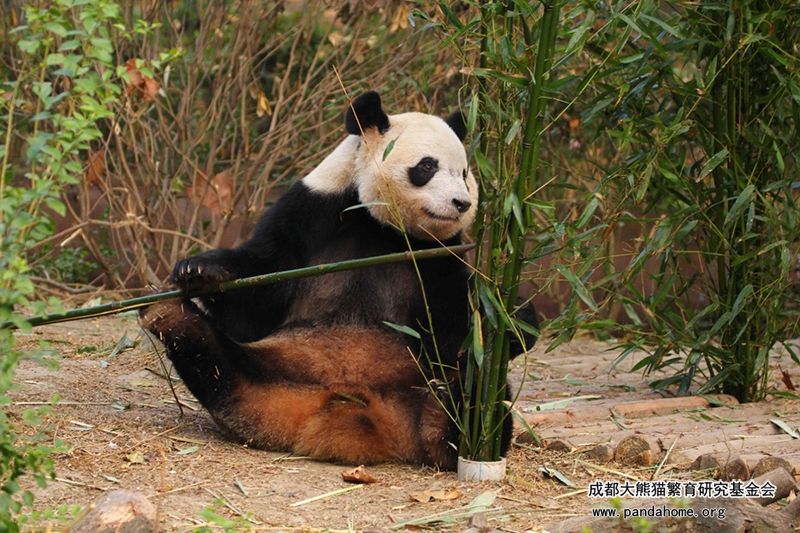 What did I just hear? I think I should go check it out.
Obsessing over the Details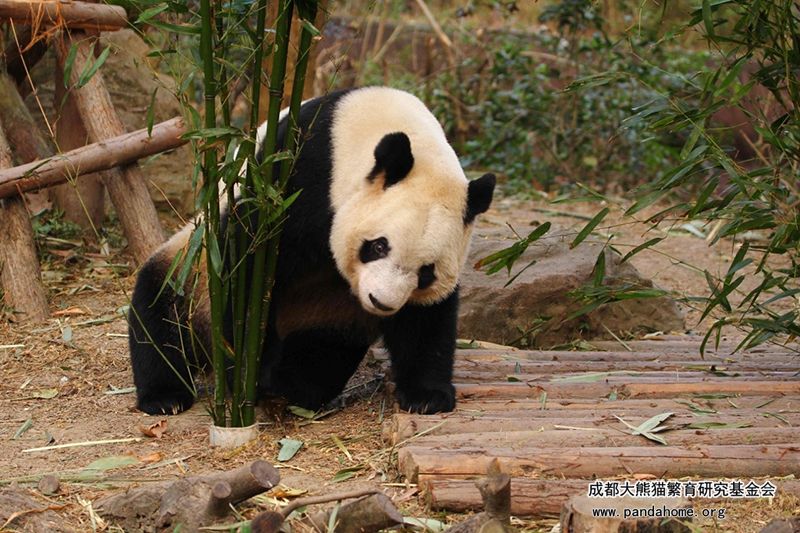 It's not vertical. Ah, that's bothering me!
Wow, I'm a Super Adorable Giant Panda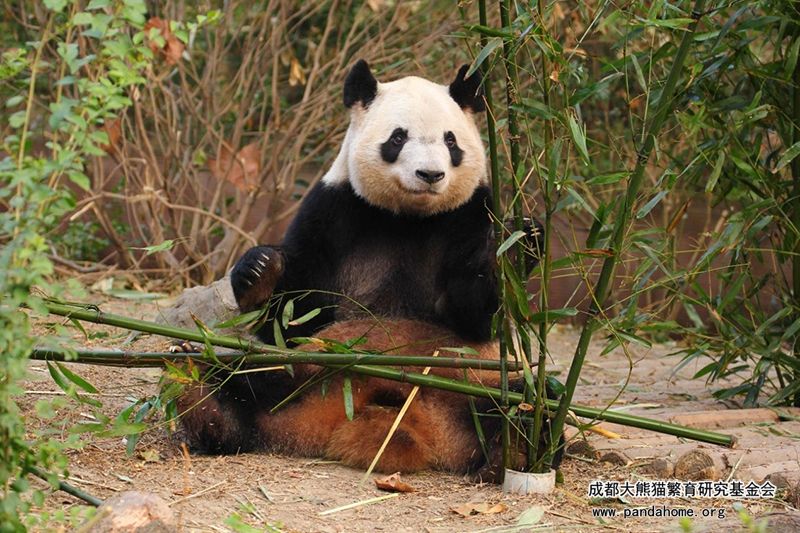 Qi Fu is a true and lovable giant panda, regardless of how it's feeling. Let's wish it a happy and healthy life at the Base!