How do giant pandas eat bamboo?
How do giant pandas live?
How do giant pandas grow from so small size at birth to a very big size now?
  ……
Recently, Chengdu Panda Base entered Lingjun Kindergarten in Chengdu Hi-tech Industrial Development Zone. They held a "Hello, giant panda!" thematic knowledge lecture for more than 60 children of the senior grade. Through several sections such as "How did the 'champion' of the martial arts circles come about?" "Do you know how many pandas there are?" The popular science instructors from the Panda Base used several interactive methods to communicate ideas through Q&A, games, videos and panda cub models. This helped to explain to the children about the physical characteristics of a giant panda, as well as how to behave properly when visiting the zoo.
We hope that through such activities children can learn more about the giant panda, respect animals and understand the importance of taking small actions that can help in protecting animals and the ecological environment.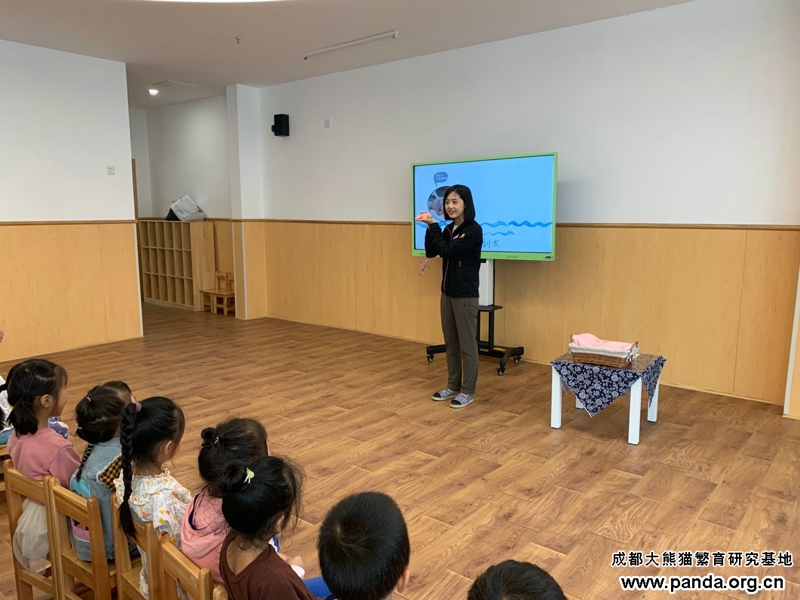 The popular science instructor is showing a giant panda cub model to the children.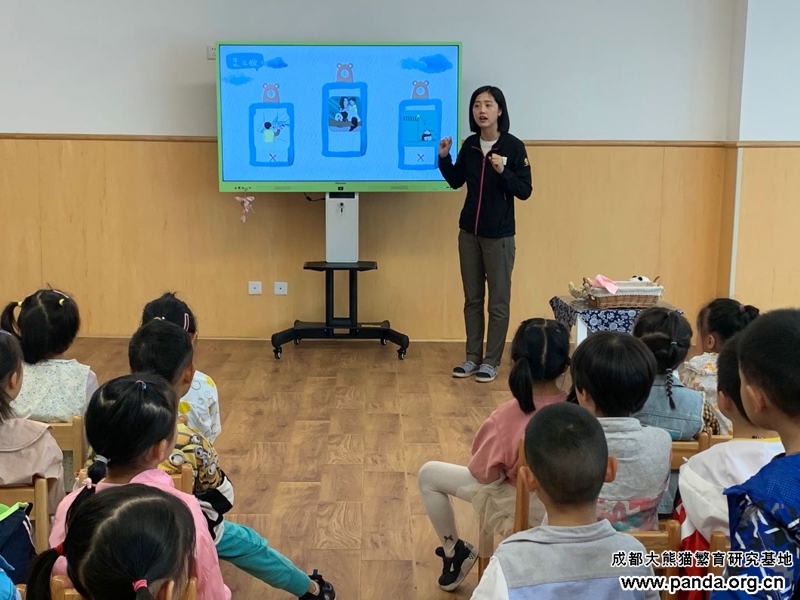 Children are discussing how to behave properly when visiting the zoo.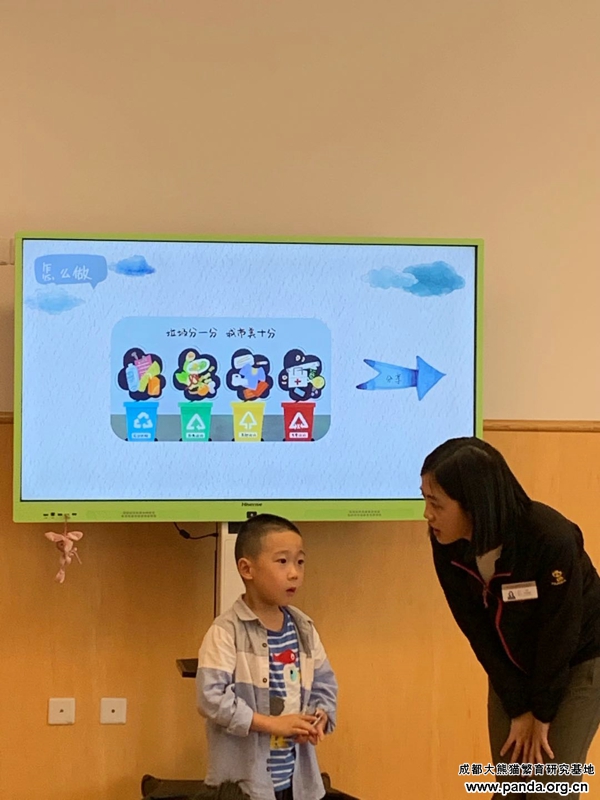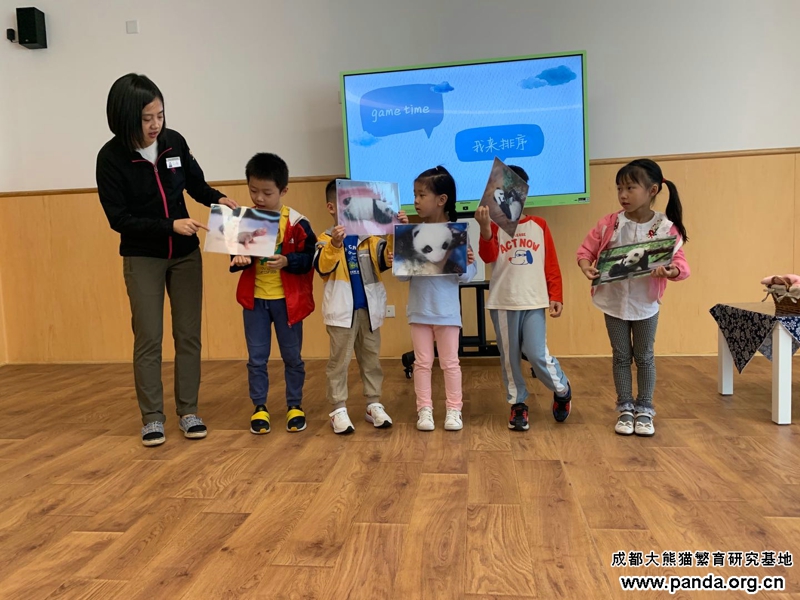 Children are playing the game "Let Me Sort".