Not long ago, under the supervision of the Executive Committee of the 2021 31st Summer Universiade in Chengdu and the Chengdu Federation of Literary and Art Circles, the Works Exhibition of the First Session of "Our Studio" Creative Workshop for Young University Students of the Panda International Art Center of Chengdu Giant Panda Base was officially launched. Taking "Love Chengdu and Welcome the Universiade" as its subject and "Adolescent, Youth, Creativity and Sports" as its theme, this exhibition creates pieces of art with the combination of giant panda elements, and express the love and opinions of university students for the Universiade and giant pandas through unique and novel ideas and strong Chengdu characteristics as well. Besides a unique exhibition of the Panda International Art Center and a wonderful art journey for the tourists, the art works have also welcomed the 2021 Chengdu Universiade in a unique fashion.
August 18, 2020 saw the official establishment of the "Our Studio" Creative Workshop for Young University Students. This is another innovation of the Chengdu Panda International Art Center. It is expected that the way of giant panda culture and art from the artistic actions of the young generation would be developed in the future, and that the Chengdu Universiade in 2021 would be a success. The 30 students participating in the First Session of "Our Studio" come from art majors of various colleges and universities notably Sichuan University, Sichuan University of Media and Communications, Sichuan Normal University and Accademia di belle arti di Frosinone (Frosinone Academy of Fine Arts, Florentino, Italy). Using their professional skills, unique perspectives and rich artistic expressions, they have created distinctive works. In addition to the young students, the Panda International Art Center has also invited famous writer Tan Kai and young artist Gong Bingqing to "Our Studio" to give lectures to all the students and make observations on the works of each student. Moreover, artist Lv Yadong also specially drew the rare giant panda pyrotechnic paintings "Longing" and "Desire" for the event, which enriched the contents of the exhibition and made the "panda arts to welcome the Universiade" event more spectacular.
"Our Studio" is a shared studio for young college students at home and abroad, which unites their interesting souls and helps them create excellent works rich in personality. Next, "Our Studio" Creative Workshop will keep organizing related activities, with the hope that more creative and art loving friends would join us and create more exquisite works to welcome the Universiade and show our love for pandas.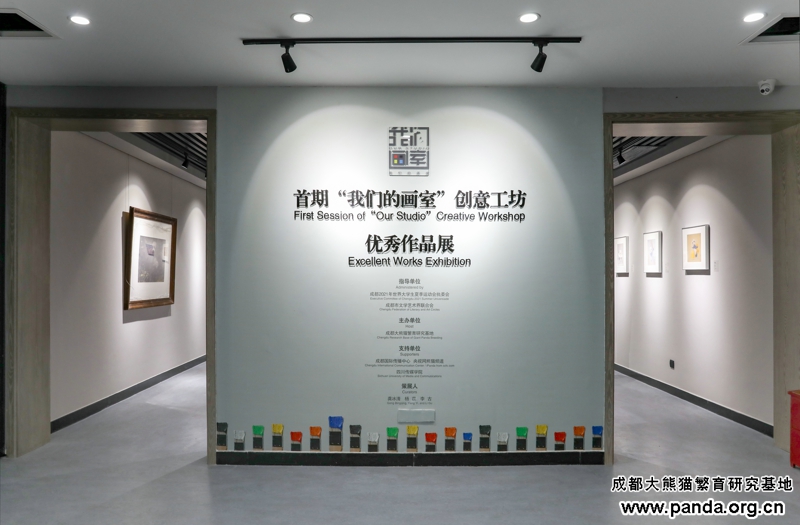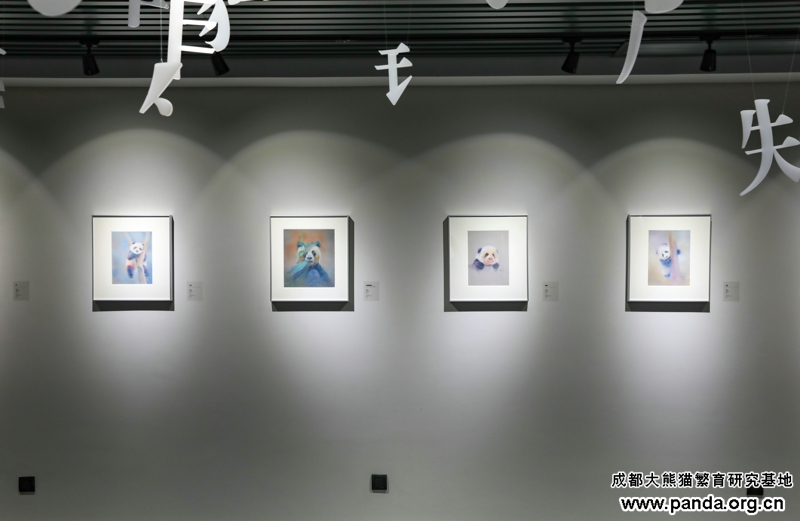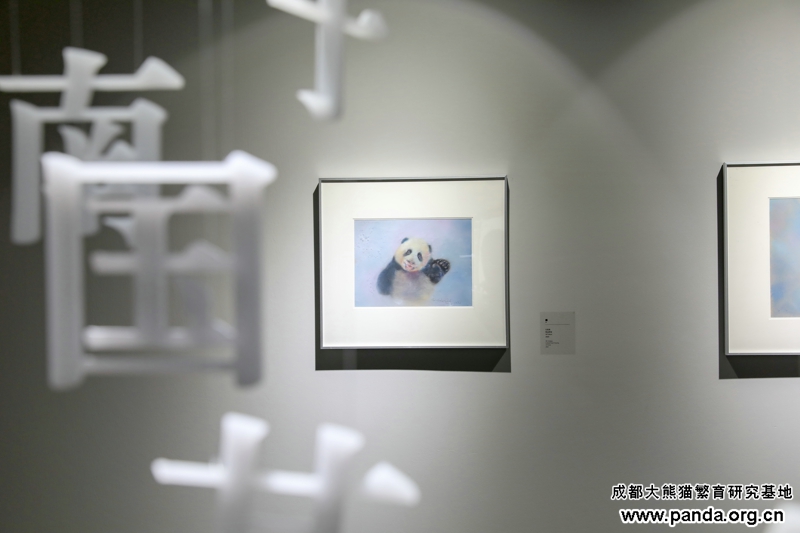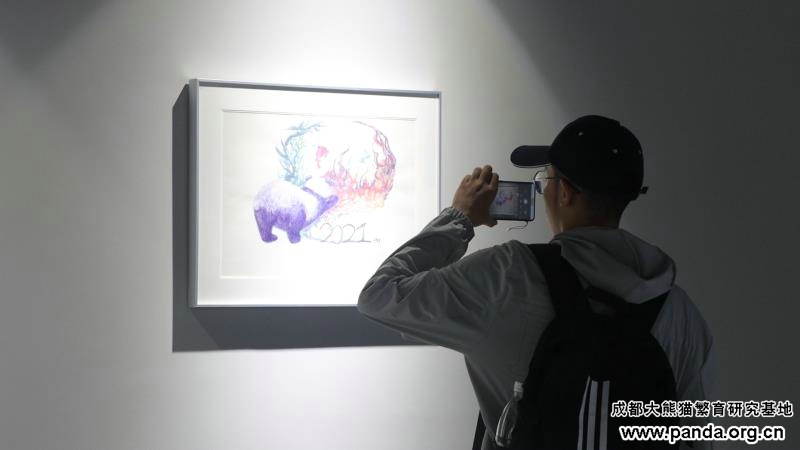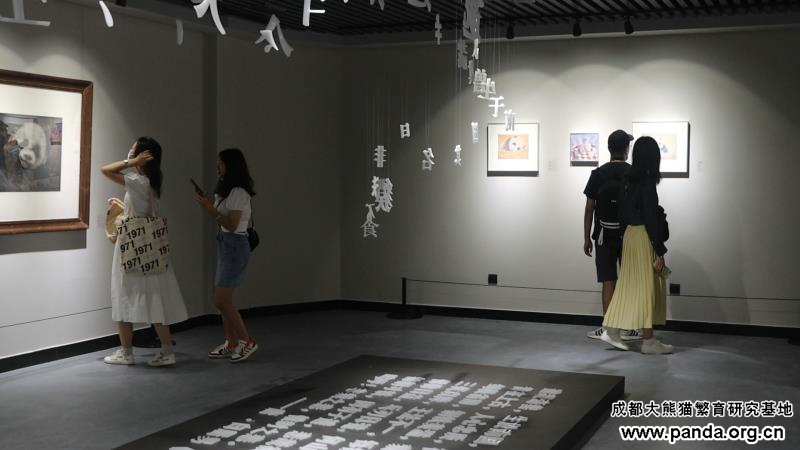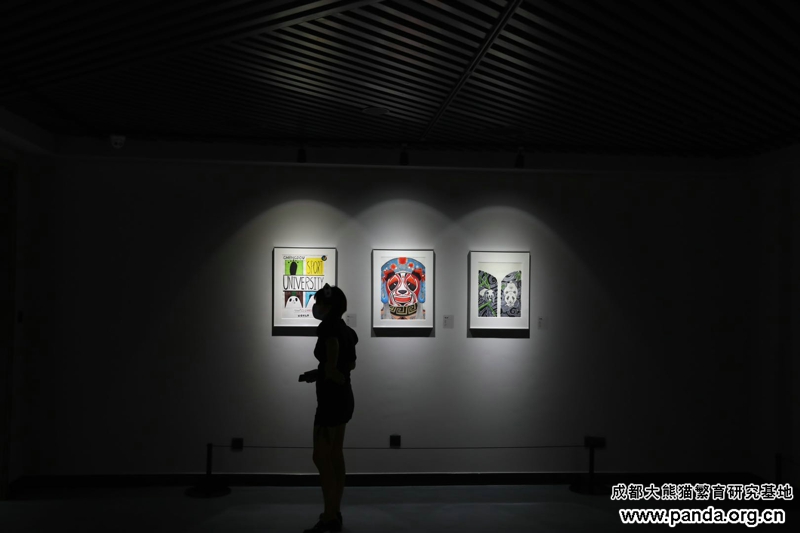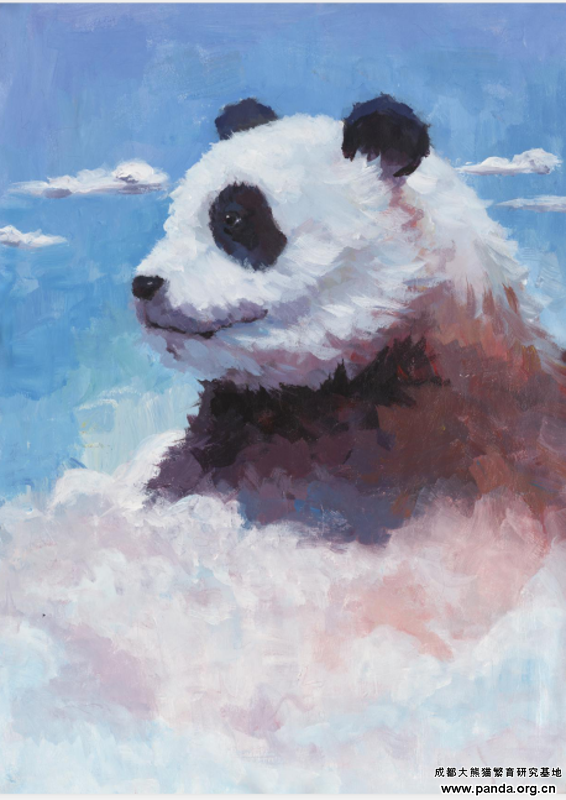 Works: Clouds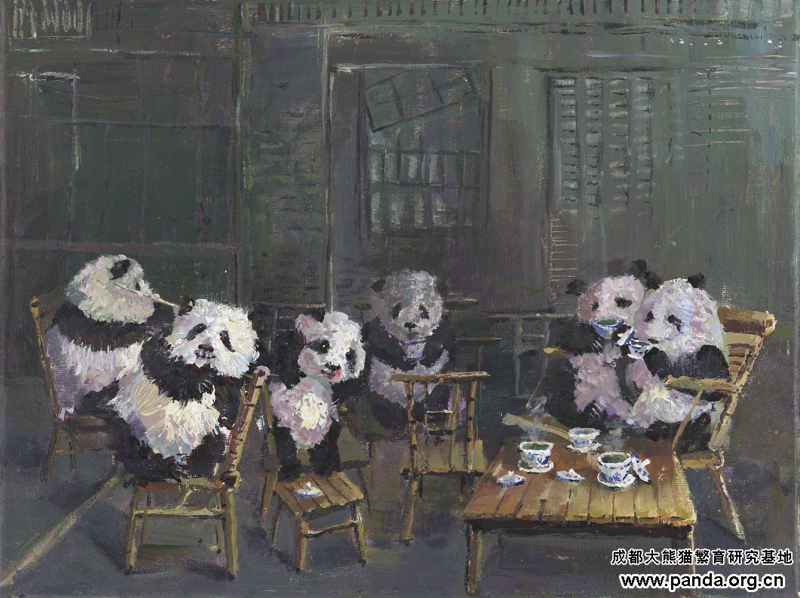 Works: Old Tea House - Zen-like Chengdu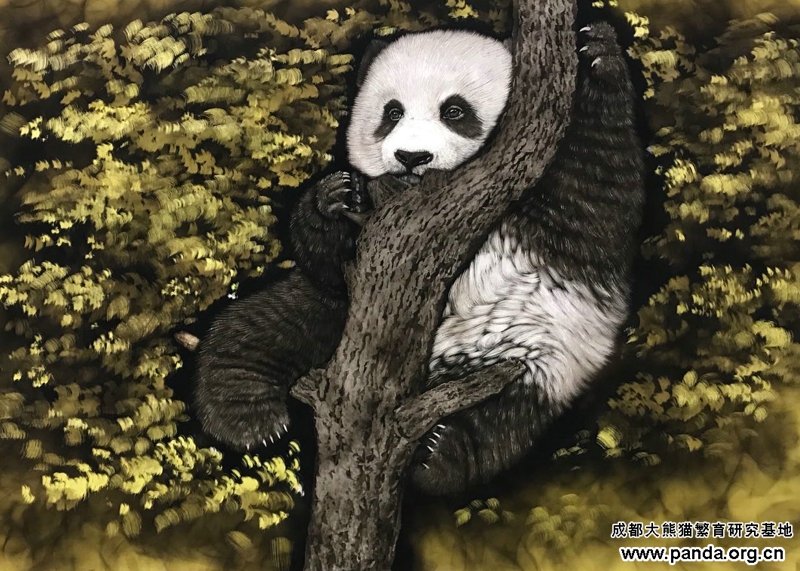 Works: Longing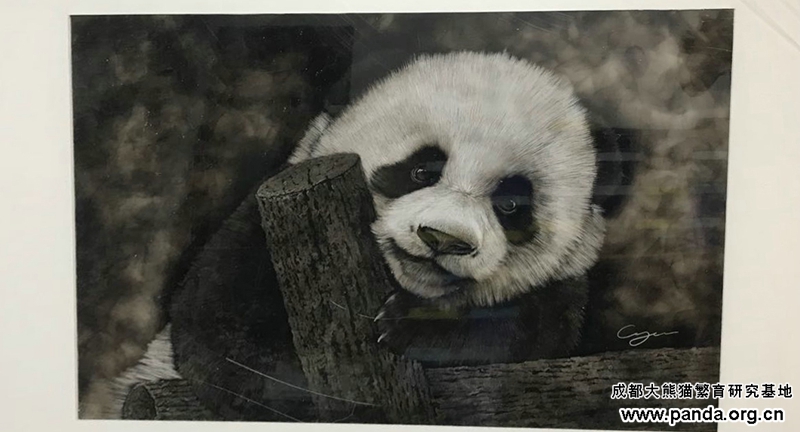 Works: Desire