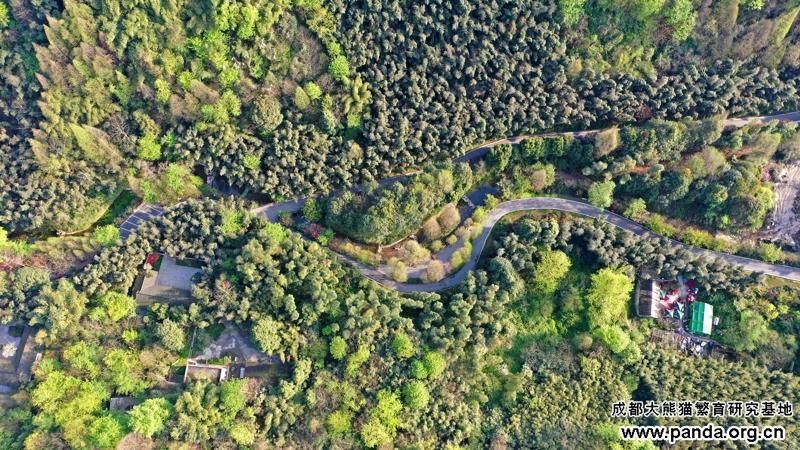 Nestling under a mountain and near a river, the Panda Valley has an ideal temperature and a fresh and pleasant environment. Would you like to wander through the greenways in the Valley?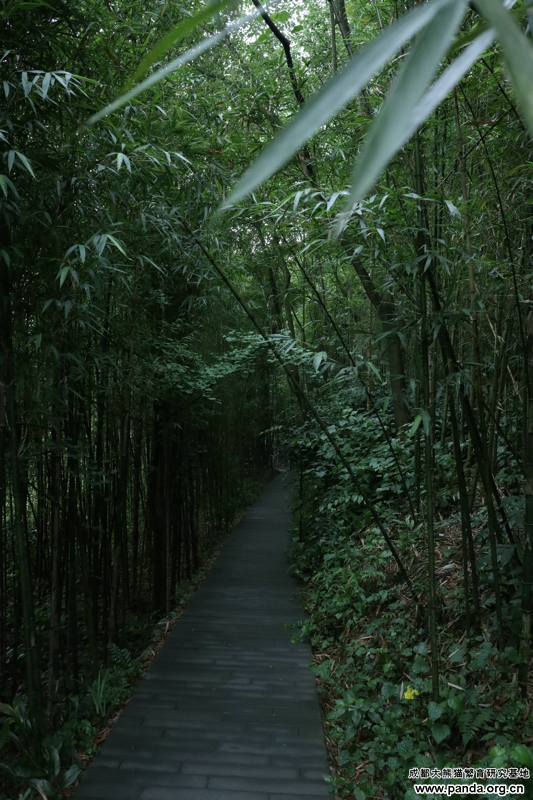 The path is lined with green bamboos, and the valley is full of beautiful orchids. Please take "Gun Gun's" hands, and let them lead you back to the most primitive natural home. As you descend the path into the bamboo sea deep in the valley, you will notice lush green bamboos, the leaves rustling as the wind occasionally blows.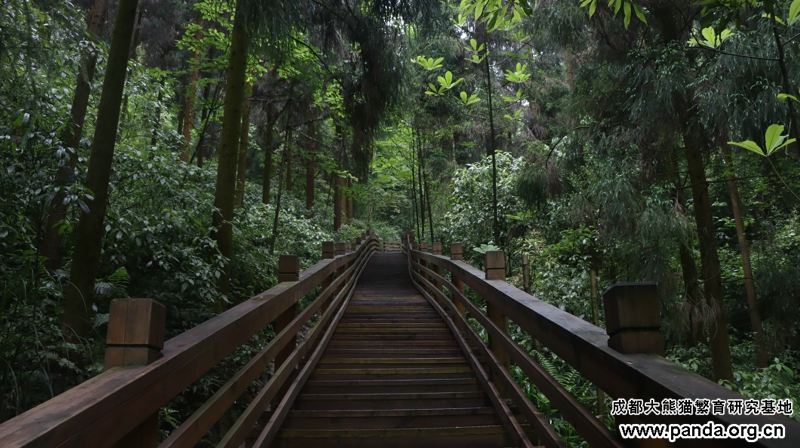 The noise from streams and birds adds some peace and comfort to your mind. Listen carefully and you will discover that this is the most appealing sound away from the city.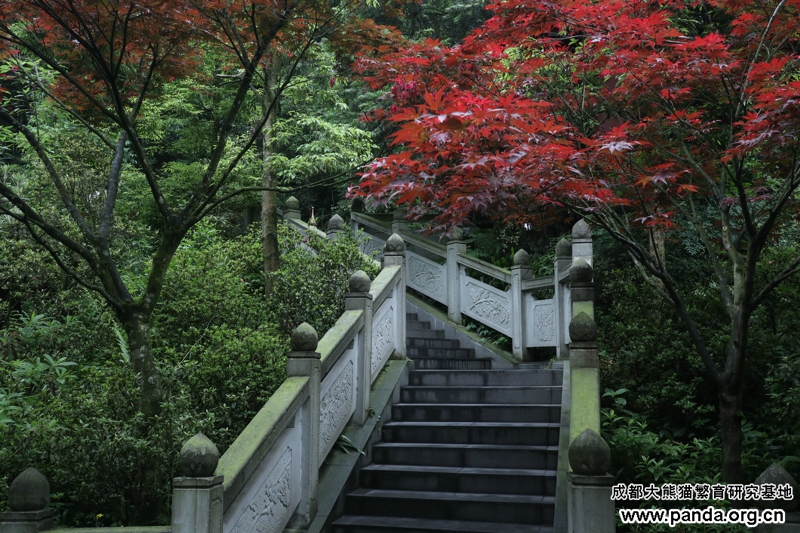 The valley is dotted with maple trees, and along the way you can notice structures made of a blend of stone and wood. As you climb the steps, you have no idea what landscape will unfold before your eyes. Nonetheless, you must know that every landscape here is a masterpiece of nature.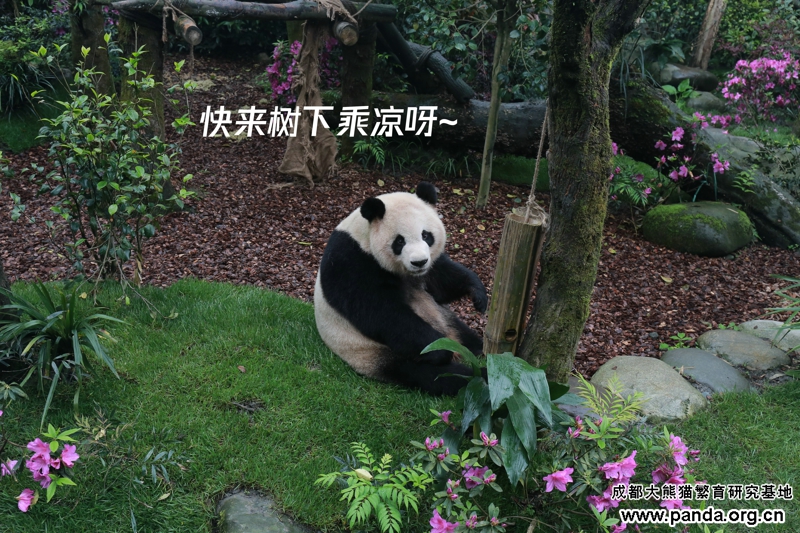 Here the mountains overlap, the waters meander, the winding paths lead to secluded places, and the ancient stone steps are hidden in the grass, covered with moss; the wooden ladders that extend upwards are simple and primitive, and connect with the sky. There is an air of natural mystery and tranquility, which is very cozy!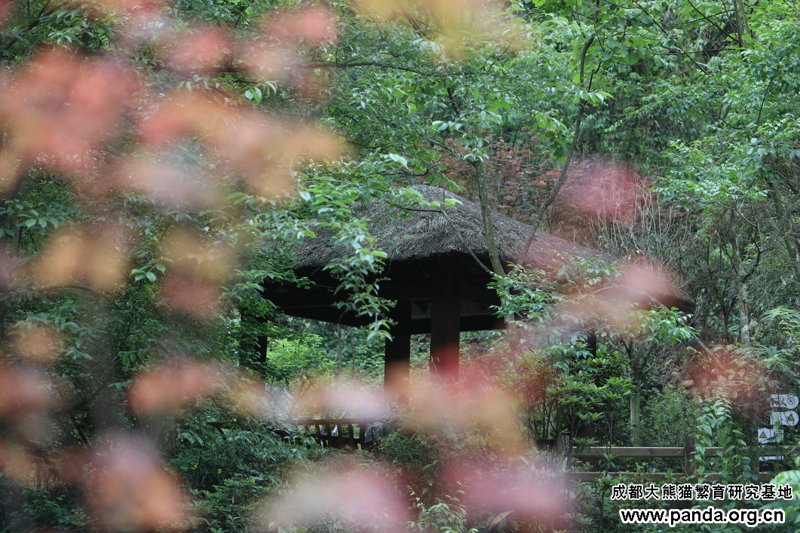 In the evening, the banks of the river are sparkled with fireflies like stars in the sky, and there are koi fishes swimming in the river.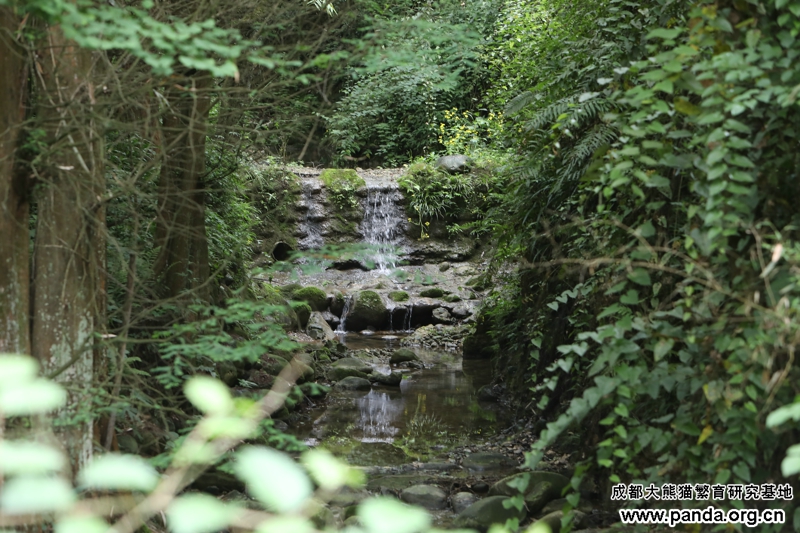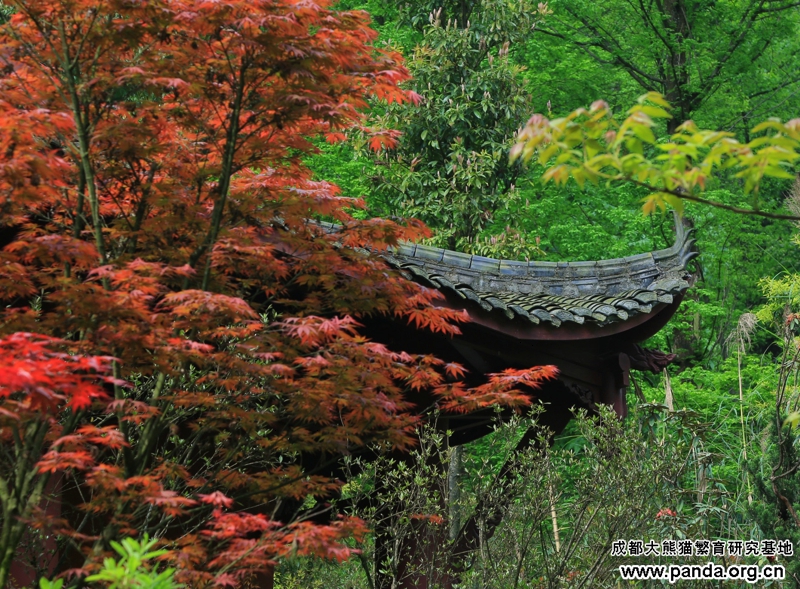 The Sansheng Temple is hidden in the ethereal green of the Panda Valley, with white smoke from incense burning upwards. The breeze blowing through the bamboo forest is fragrant with the smell of sandalwood.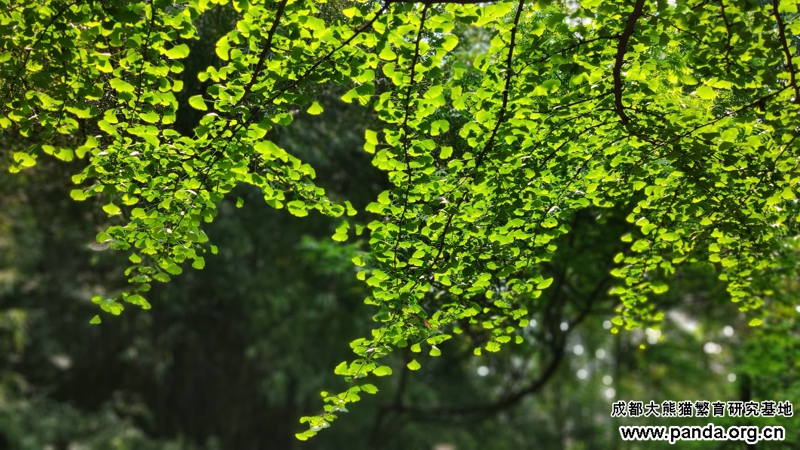 The Panda Valley has a different view in the summer. Any random picture taken by you will be beautiful enough to be used as the wallpaper of your phone. ~ You are invited to visit it!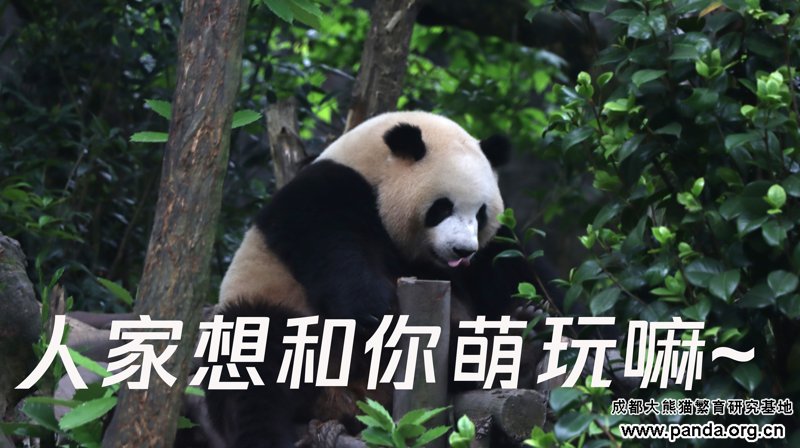 Have you been tempted? If so, come and visit me. I am really anxious to meet you guys!