The Chengdu Research Base of Giant Panda Breeding (the Panda Base) is a conservation institution with the world's largest red panda captive population, and Sichuan Daxiangling provincial natural reserve is one of the important wild habitats for giant pandas and red pandas.
With the advent of 2019 National Science Popularization Day & the 10th International Red Panda Day, the science popularization instructors of the Panda Base pay a special visit to the Longcanggou Town Mingde Primary School and the Huchangbao Primary School at Yingjing County around the Daxiangling Natural Reserve to bring a series of diverse science education activities with red panda themes to about 300 students.
The activities include: the knowledge lecture titled "My Elf Neighbor – Red Panda"; the role-playing game "Beautiful Home"; reading of an activity textbook Manual for Research and Study of Red Pandas; playing short videos on the conservation of wildlife; on-site interactive Q&A; and handing out propaganda material about red pandas.
This event is intended to help local adolescent students to fully understand native species such as red pandas, popularize knowledge about endangered wildlife conservation and knowledge about prevention and control of zoonosis, and share the Chinese government's efforts in wildlife conservation. It also aims to enhance the pride of hometown, establish the emotional connection between people and nature, raise the conservation awareness of the public, and encourage the public to take practical actions to start from the small things around them, choose sustainable lifestyles, practice environmental protection and build and share ecological civilization.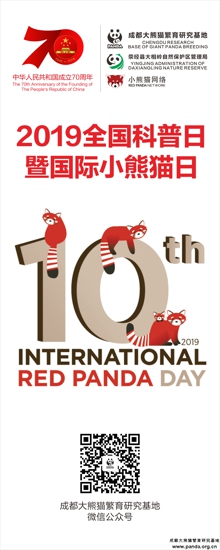 Poster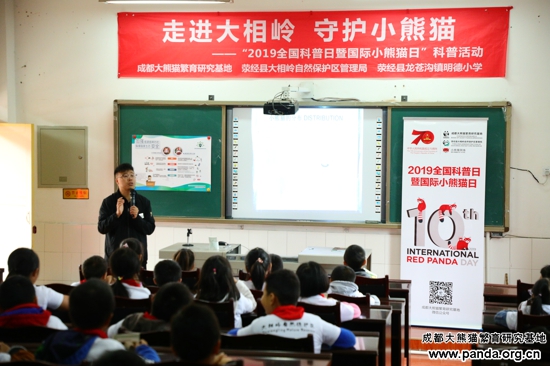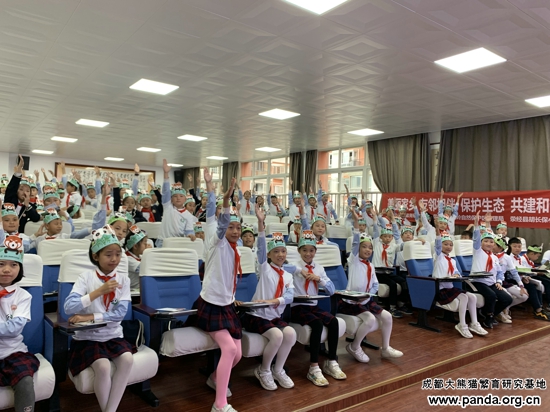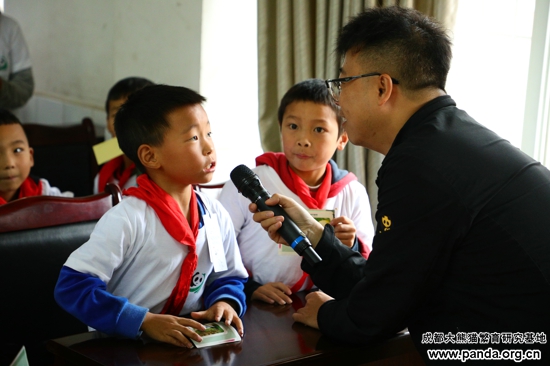 The science popularization instructor delivers the knowledge lecture "My Elf Neighbor – Red Panda" and interactive Q&A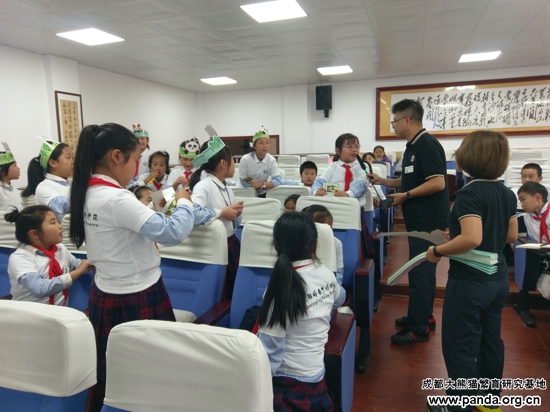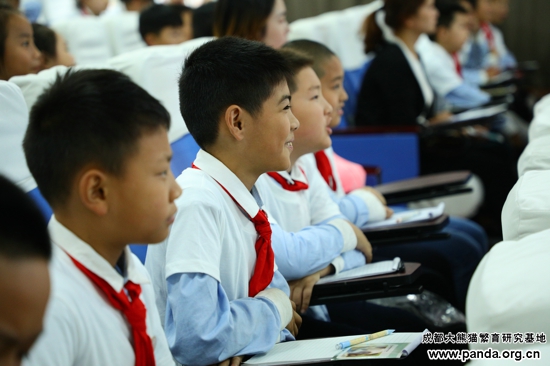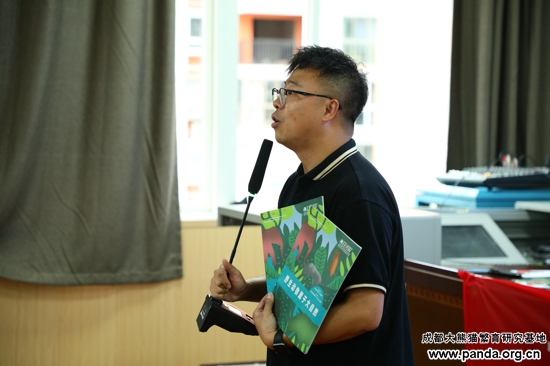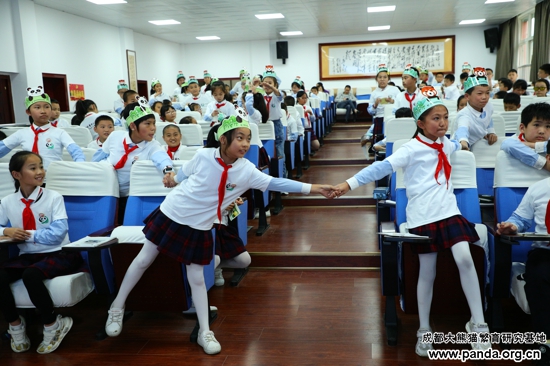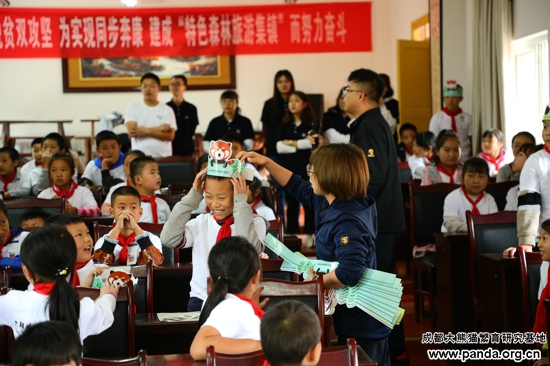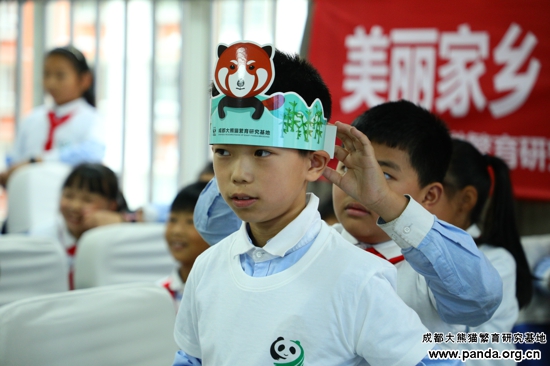 Students fully focus on the role-playing game "beautiful home", a game enabling them to learn while playing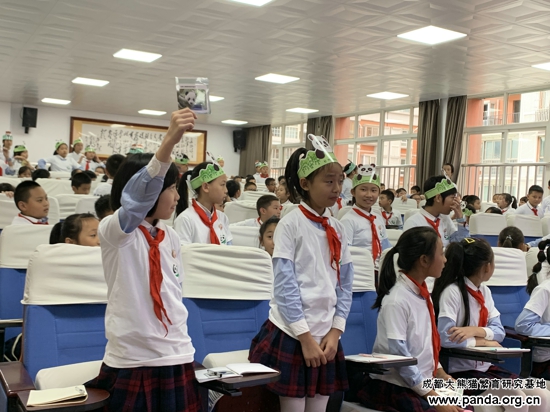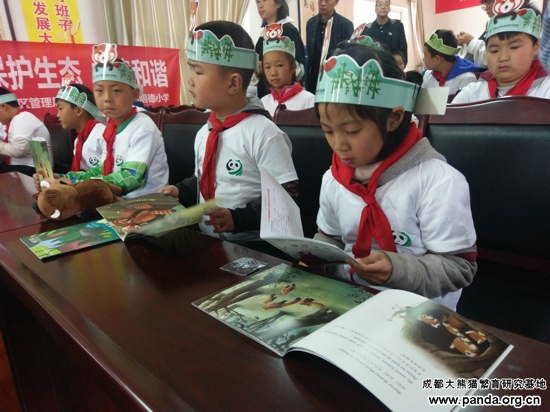 Students carefully read the activity textbook Manual for Research and Study of Red Pandas