Recently, Panda Valley welcomed a group of special friends—students from Dujiangyan Special Education School. Accompanied by their teachers and parents, they came to Panda Valley to hold an extended course on life adjustment. After the children were grouped at the entrance, they entered the park and started their tour.
During the visit, the children could not wait to learn everything they could about pandas, and they were given as such. They also were able to take photos with their favorite pandas. This inspired them to determinedly advocate a civilized, environmentally-friendly, safe, and healthy way of life, to love pandas, to love nature, to love our home that we live in together.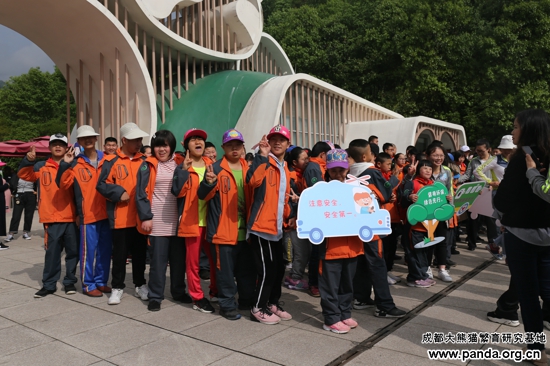 The children lined up for the panda tour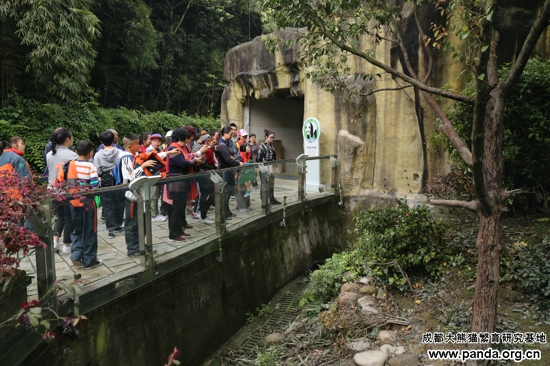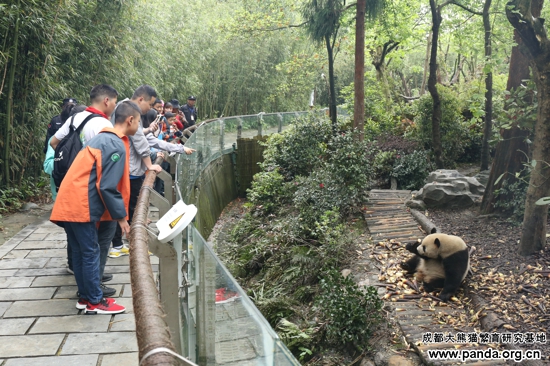 The children were very excited to see their first panda.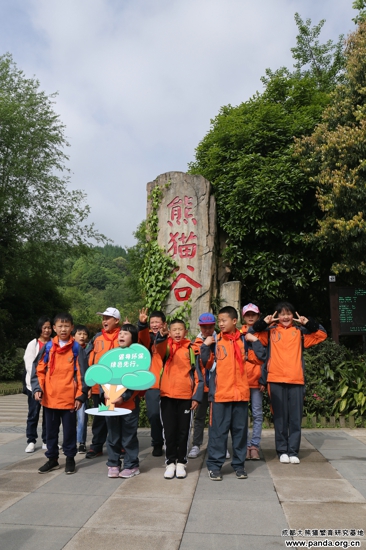 Advocating environmental protection and valuing a green way of life